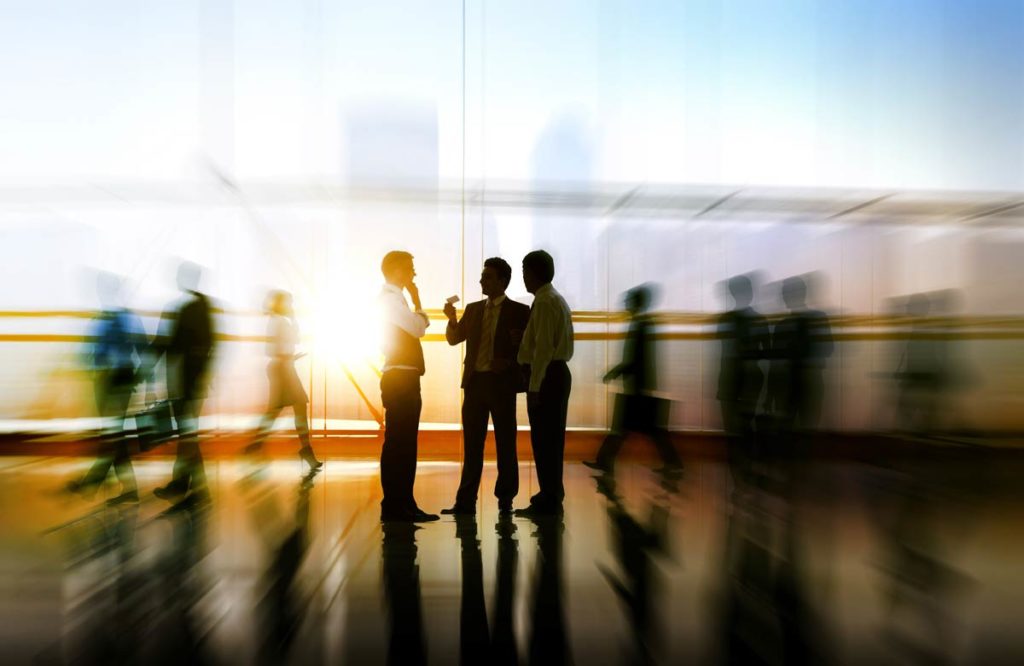 Consulting
Investment decisions based on entirely independent advice
The best decisions presuppose extensive knowledge. Take advantage of our experience and our comprehensive know-how. We provide advice and support for the introduction or expansion of automated data collection solutions.
Operational procedures can be made significantly simpler, clearer and more efficient by automated data collection and distribution systems.
They do however need to be optimally aligned to requirements, requests, individual business processes, size of enterprise, existing computer systems, local conditions and much more.
In order to achieve this, engage with our consultants and benefit from our targeted and results-oriented advice based on many years of practical experience, industry awareness, technical expertise, an independent overview of the market and up-to-date product knowledge.
Utilisation of this service does not commit you to purchasing our products – but of course we would be pleased to offer this option too.
Qualified consultants, who have experience in your industry and can call on a team of hard- and software technicians, analyze, advise and define solutions together with you and support you during implementation.
Our consulting comprises the following services:
Need analysis
Based on in-depth discussions with all persons involved in the project and associated processes, your consultant will first of all identify the objectives which you want to achieve through the acquisition or extension of existing barcode systems. With his comprehensive market awareness and technical knowledge he will illustrate at this initial stage what is currently feasible and which additional aspects you could also take into account when defining your objectives. You can only precisely determine your expectations for automated data collection when you know exactly what are the minimum and maximum that can be achieved. Following the definition of objectives your consultant will examine existing structures and analyze actual needs for hardware and software, and if also necessary other components – for example, structural environment or employee experience with certain systems or manufacturers.
Concept Design and definition of performance specifications
After the requirements for the project have been finalised within your company, a team consisting of your consultant and individual specialised departments of our company will develop a detailed concept. All objectives and requirements will be documented and coupled with corresponding proposals for solutions, so that the concept represents a clear basis for further discussion. At the presentation of the concept your consultant will explain the proposed solutions so that you gain an extensive overview and are able to assess the planned measures in detail. After the concept has been finalised, we will draw up the final specifications which will serve as instructions for implementation of the project.
Product Recommendation
We work independently of manufacturers and over the years we have gained extensive experience with products from a multitude of suppliers. As a result we have developed a comprehensive portfolio of manufacturers in various product categories with whom we have cooperated closely for many years and who we see as our partners. We maintain a transparent overview of the overall market through detailed knowledge of the products and their compatibility with one another which in turn enables us to create system solutions not limited to any specific manufacturer. This know-how, coupled with experience from comparable projects, leads to product proposals that ensure best possible implementation of the concept.
---
Our consulting services feature strongly at the project planning stage, but they go much further. Our consultants are available at all times, including during implementation and subsequent operation, to advise on a variety of other services. These services are illustrated in more detail on the following pages.