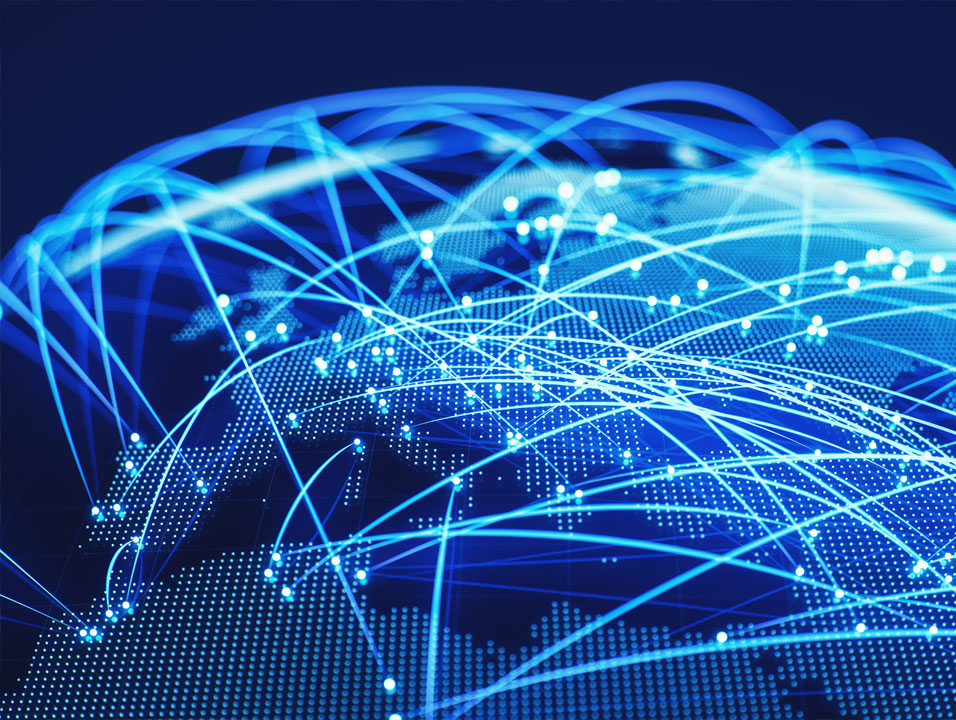 RTLS Real-Time Locating System
Are you looking for a way to track items in your business? Would you like to locate people or devices and retrace routes? Then RTLS technology might be of interest to you.
What is RTLS?
RTLS – what is that anyway? The term stands for Real-Time Locating System. The term comes from the field of radio navigation and enables people and objects to be located indoors or outdoors. The automatic position determination takes place via various radio technologies such as WLAN, RFID, BLE and UWB and corresponding transponders.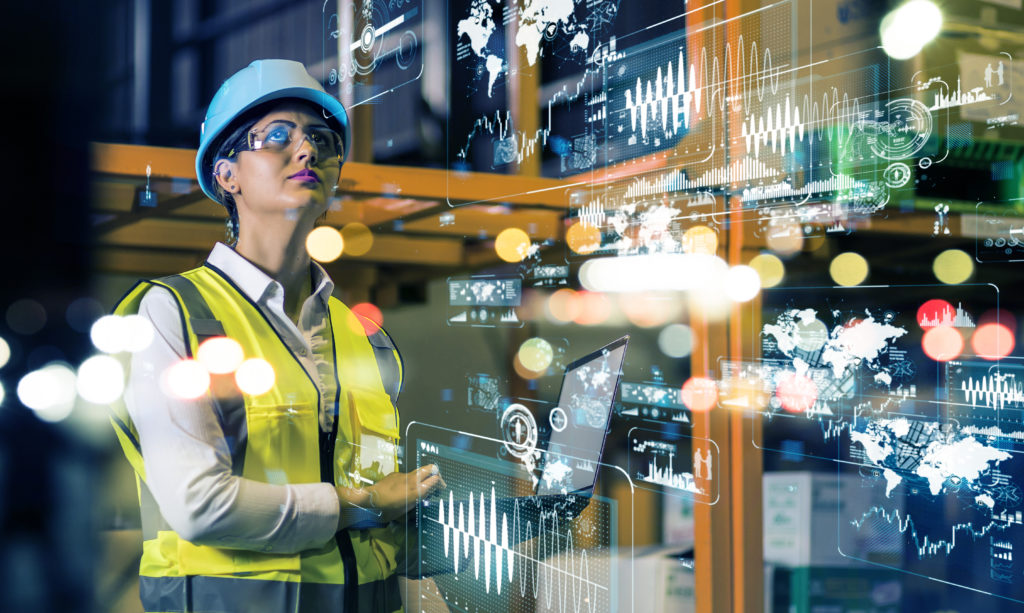 What can you use RTLS for?
By capturing various data, processes can be optimized, security increased and costs saved at the same time. The recorded data can form the basis for an analysis of a wide variety of processes and procedures.
For which areas can RTLS be used?
RTLS is suitable for a large number of companies in a wide variety of industries and work environments, indoors and outdoors. It is mainly used in industry and healthcare, but also in trade and construction. The localization technology is also used at train stations or airports. Another interesting area of ​​application is fleet management for freight forwarders or real-time tracking of valuable or business-critical goods.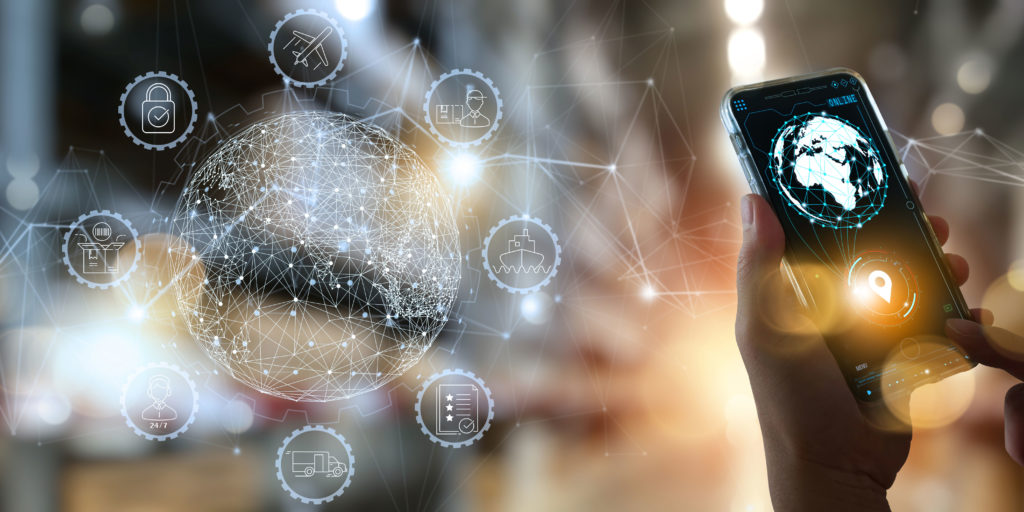 What are the areas of application of RTLS?
Objects or people can be localized.
For example, visitor flows can be tracked and evaluated, and escape routes can be tracked in the event of a possible evacuation. Simple navigation is also possible.
Another area is asset tracking, which involves locating and tracking objects such as goods.
There is also an option to set up an alarm when the object leaves the pre-determined area.
How does RTLS work and which technologies are used?
The underlying technology depends on the area of ​​application, the required accuracy of the measurement or the range and budget.
Various radio technologies such as WLAN, RFID, BLE (Bluetooth Low Energy) and UWB (Ultra-Wideband) are usually used in combination with a transponder.
Various methods can also be used to determine the position, e.g. the transponder waves are evaluated at fixed reference points, either based on their signal strength or the elapsed time between the reference points.
Additional sensors can also be used to measure various information about the condition of the objects, such as temperature or humidity.
The location is either client- or server-based. This means that the object positions can either be sent directly to a smartphone or to a server. Client-based positioning is therefore particularly suitable for navigating indoors. Server-based tracking, on the other hand, is particularly suitable for asset tracking or tracking people.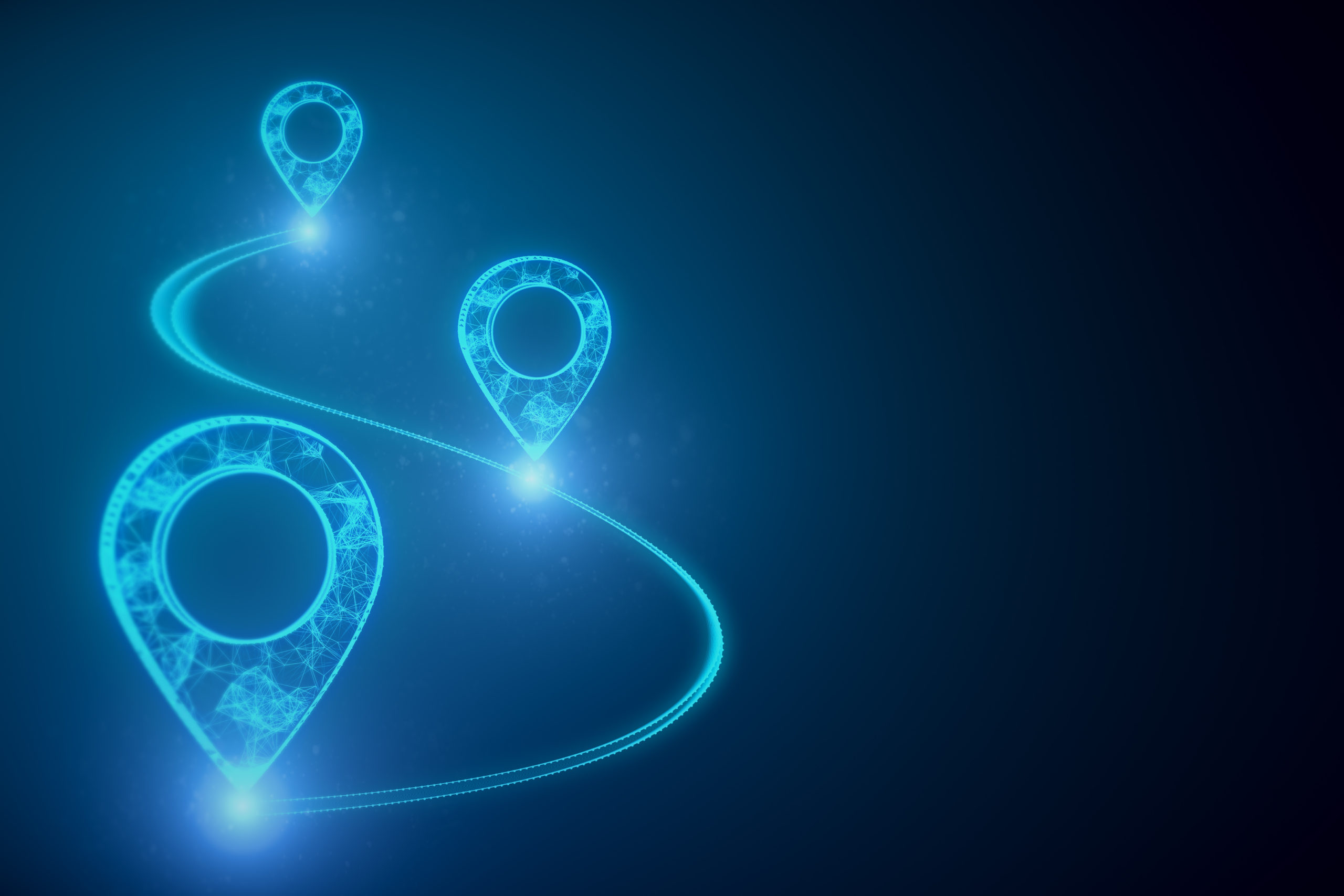 The advantages at a glance
Easily locate people or objects
Indoors or outdoors
Increased security
Time and cost savings
Suitable for various applications
How can GLOBOS support you?
GLOBOS would be happy to support you together with our partner ZEBRA in the planning and implementation of RTLS-based real-time localization systems. Arrange a non-binding consultation now by phone on +49 511 – 76 920 0 or via contact form.