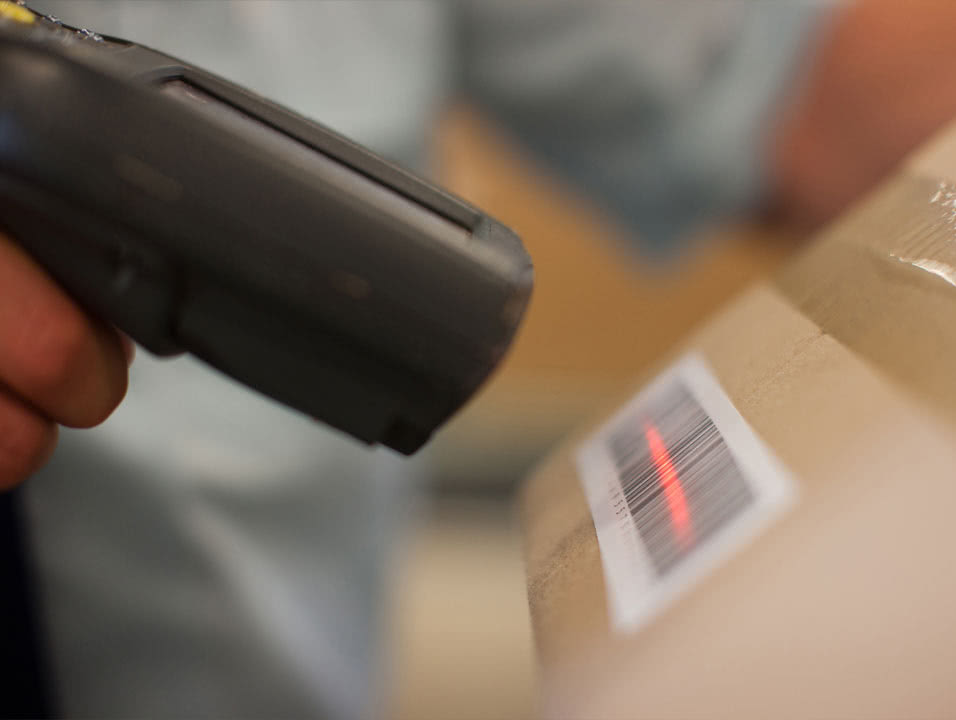 Barcode Verification
Have you ever experienced it? You're waiting in line at the grocery store and you're in a hurry. At the worst possible time, the barcode won't scan. This could cause you to miss the next subway or have to reschedule an appointment.
However, poor coding has more than just small consequences. The labeling of products for identification and traceability is now standard in retail, industry, and logistics. If products are labeled incorrectly on a large scale, the consequences can be fatal, from delays in work processes to high losses and compensation claims.
Why barcode verification?
It's better to be safe than sorry: A scenario where incorrect or damaged labeling causes major material and economic damage should be avoided if possible. The quality of codes can be checked to prevent this. The following factors are important:
1. Is the code readable, meaning can it be decoded?
2. Does it comply with national and international standards?
3. Does it meet customer specific requirements?
What influences the barcode quality?
Creating Barcodes
The data contents need to be correctly converted into machine-readable text. Only then can they be decrypted. The type and size of the code also affect its readability. There is appropriate software available for selecting and creating a suitable barcode, such as NiceLabel.
Printer performance
Data and codes are usually applied to various printing materials using a label printer. This includes self-adhesive labels, wristbands, tickets, cardboard labels, etc. The accuracy of barcodes depends on factors such as the printing method, printer quality, consumables and color choice.
DPM
In industry, components are often labeled using Direct Part Marking (DPM). Barcodes are applied directly, for example by needle punching or laser engraving. The readability of a barcode is also related to the surface. Is it rough, rough, smooth or highly reflective?
Who determines the quality of a barcode?
Measurable code quality
The barcode under the microscope: Inappropriate barcodes should not even come into circulation. To ensure that they meet industry standards and are not defective, there is barcode verification. This refers to the quality control of barcodes.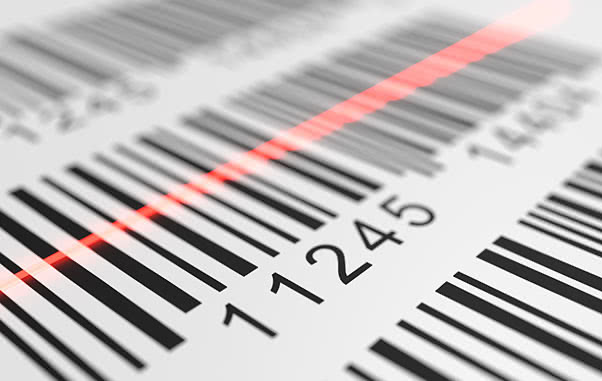 Visible or invisible? Some flaws that make reading barcodes difficult or impossible are obvious, such as damage or dirt. Others are not so noticeable. Incorrect data input or tiny deviations in the width of lines and gaps can result in codes that are difficult to scan or even completely useless. Causes may include low-quality printing or issues with the printing process, such as the "print gain" where the printed areas become wider, leading to inaccuracies.
When evaluating the quality, the following parameters are checked among others:
Contrast difference between light and dark areas
Sharpness of contours
Accuracy of the sequences or cell arrangement
Quiet zone
Color differences
Compliance with standards
Compliance with industry and customer specific requirements
Practical Solutions
Continuous Barcode Check: One way to determine the usability of codes is to constantly check them in the ongoing process. Industrial label printers immediately verify every 1D and 2D barcode after printing. This ensures that every barcode or matrix code is printed precisely, readable, and compliant with standards. This approach is the best choice for critical applications, such as in the medical and pharmaceutical industries. Although the time required for label printing is slightly increased, the accuracy of each code is guaranteed.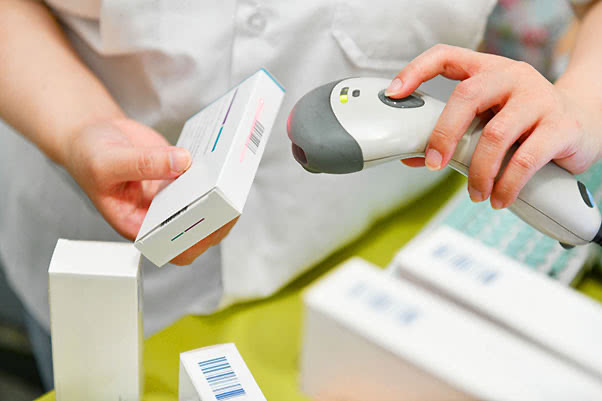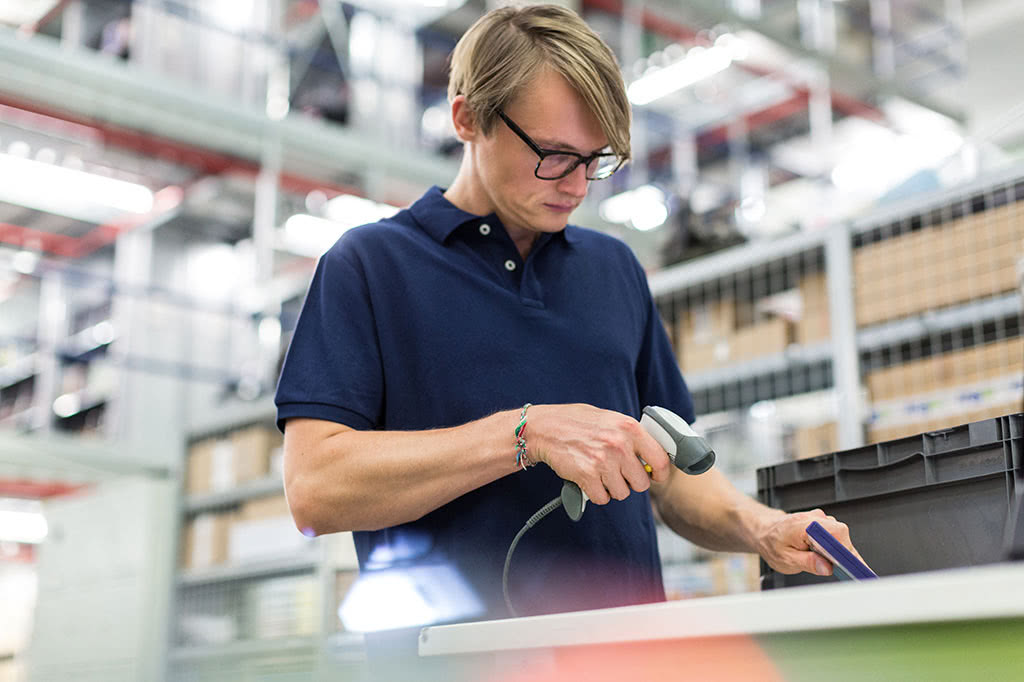 Sample testing: For many industries, checking barcodes at regular intervals is an advantage. With the help of stationary or portable barcode verifiers, 1D, 2D, and DPM codes are repeatedly inspected and evaluated. This method allows for a very accurate analysis of the controlled data. The results can then be used to make specific adjustments and corrections. These types of barcode checks are suitable for both checking your own codes and those of others, such as suppliers.
GLOBOS and the barcode verification
How does GLOBOS support your company in ensuring the quality of barcodes? GLOBOS has barcodes in its DNA. We always stay up to date with barcode technologies.
Equipment: Of course, you can find barcode checking equipment at GLOBOS. For example, we offer industrial printers from various manufacturers that have barcode control integrated or in their accessory portfolio. We also offer barcode verifiers.
Service: If you are looking for advice on the subject of barcode verification, then you have come to the right place. We offer you the checking and evaluation of your barcodes. If you would like further information or detailed advice, please call us at any time at
+49 (511) 76920 -0 or send a message via contact form.