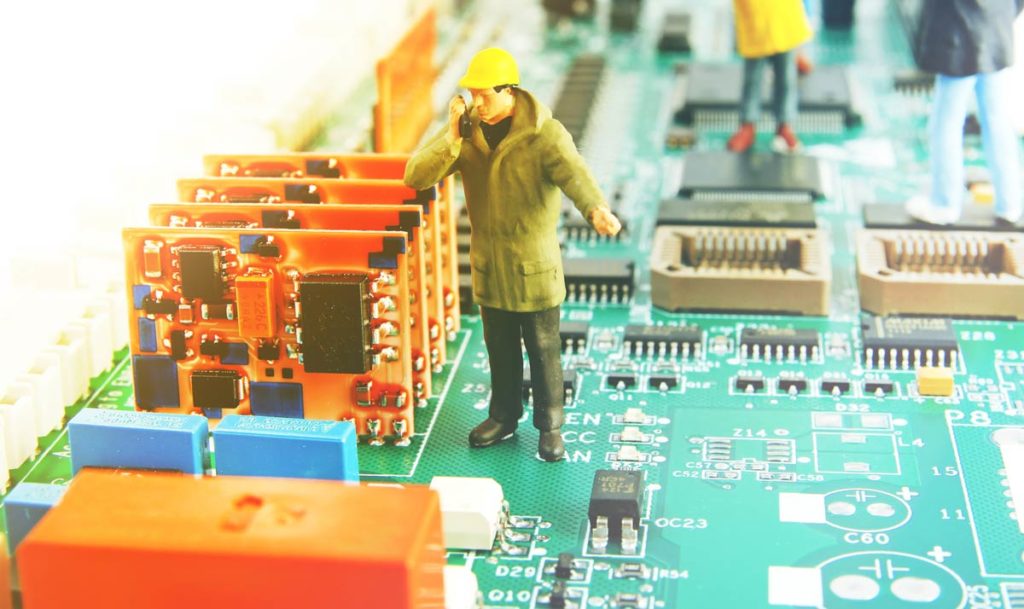 Help Desk
Complications with the devices integrated in your IT cannot usually be completely avoided and may occur in every company. Especially if you install and operate a device indepentdently, one or another error can quickly creep in and disrupt ongoing operations.
However, these errors can usually be easily resolved with the necessary experience and device-specific expertise. Our employees are specifically trained on our partner's products and have the necessary certifications to fully answer general and technical questions for you.
We support you!
Remote or on-site
With our help desk, we provide you with a supplemental contact point in addition to your customer advisor, who will advise you on fine-tuning the devices, setting up software, solving problems related to the application environment and similar over the phone or by email. If this is not possible, a technician can also be requested through the help desk who will support you on site. Our employees will be happy to explain the individual conditions for this support to you.