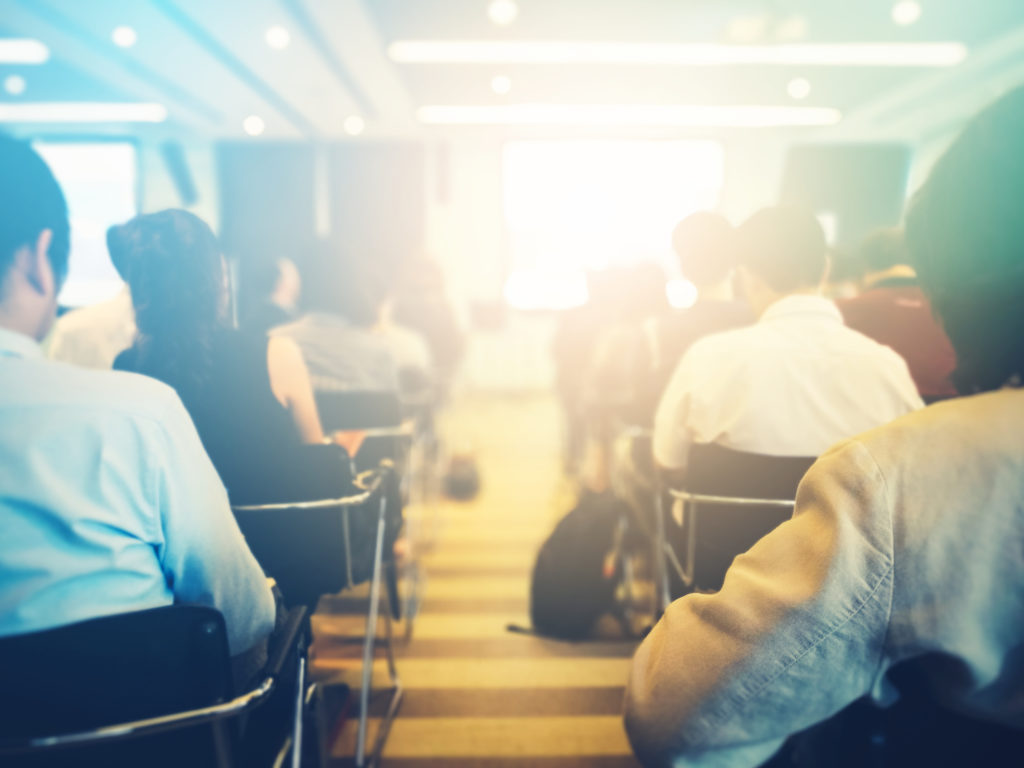 Training
Optimum use of automated data collection requires all users to have a good knowledge of hardware and software. In training courses and workshops our specialized experts provide participants with comprehensive practice-oriented know-how.
All user training is geared to the requirements and knowledge level of the participants. Training content focuses fully on the devices, equipment manufacturers and features that you will be using and reflects the actual operating conditions in your company. Your employees gain knowledge that is specific to their workplace and have the opportunity to address any problems, questions or plans.
Continuing education
We offer training for the introduction of new systems or individual devices, for software updates or process­changes at our location in Hanover or directly at your site
You can also obtain information about new products, developments in the field of barcode solutions, scheduled updates etc. during the trade shows that we regularly hold in conjunction with our manufacturer partners.
We would be happy to advise you on the various options and provide an individual quote for a training session or a workshop with specific content. Make maximum use of your capabilities and benefit from the very latest know-how.