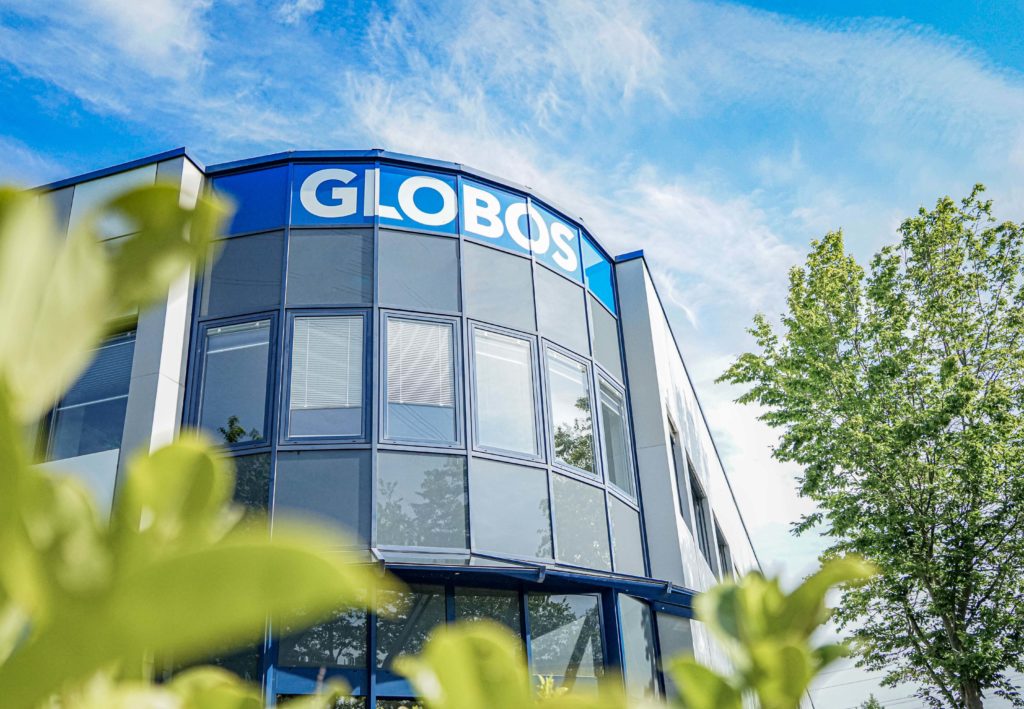 History & Philosophy
GLOBOS Logistics and Information Systems was founded by Olaf Sauer in 1997 in Hanover, Germany. Under his leadership we quickly became established as a full-service provider for barcode systems. 
GLOBOS now has more than 90 fully motivated office-based and field staff. Meanwhile we continue to expand our leading-edge expertise from GLOBOS locations throughout Germany.
What sets us apart…
High Service­ Performance
Our dedication to providing excellent service is just one of our distinguishing features. Our activities are not limited to selling products for barcode systems – The GLOBOS team also specialises in consulting, planning and implementation. As a full-service provider we can therefore deliver individual solutions that are precisely tailored to our customers' needs. Our Quality Management is certified according to DIN EN ISO 9001:2015 which verifies that we document, evaluate and continuously improve our internal processes, structures, products and services.
GLOBOS expertise covers all services related to barcode systems. We analyse our customers' requirements and business processes, draw up individual proposals for solutions, select appropriate hardware and we also of course undertake on-site installation. Our Customer Service is designed for long-term support. Face-to-face or telephone assistance with the optimum use of products, on-site technical service and repairs in our workshop are all parts of our commitment to lasting customer satisfaction.
As a full-service provider of barcode systems we consider ourselves the interface between customers, manufacturers and software houses. In addition to our acknowledged know-how, extensive experience and well-established market relations enable us to offer our customers reliable, effective and lasting barcode solutions. Our goal is always the same: we aim to provide an optimal overview of all processes in the supply chain — from the receipt of goods, to production and through to the warehouse and distribution.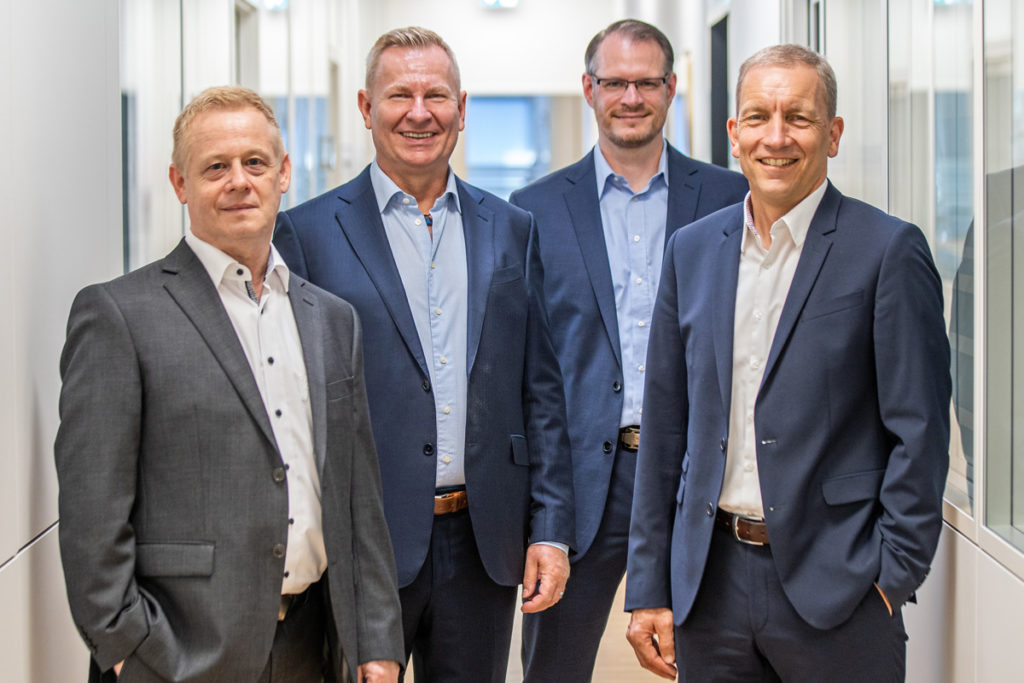 Advantages
Advantages that benefit GLOBOS customers:
Outstanding support for our printer systems, barcode scanners, handheld devices and RFID solutions.
Local service: our customer service staff are active almost everywhere.
Our staff are manufacturer-certified for the branded products supplied by us.
A free hotline with which we can provide immediate assistance over the phone to our customers.
Our own in-house workshop in which skilled technical staff maintain or repair printers, scanners and data transmission devices.
Our independence: we work with numerous manufacturers which frees us to select and recommend the ideal product to suit every customer need.
Years of experience of the GLOBOS team that is reflected in the planning of each barcode project.
A full range of services which enables us to provide complete barcode solutions from a single source – from the planning stage through to implementation and subsequent support.
The team of privately owned and operated GLOBOS Logistics and Information Systems stands for functioning and sustainable barcode solutions together with first-class service. We operate as a partner to businesses that wish to simplify their production processes through the use of barcode systems. Our enthusiasm for the diverse possibilities that barcode solutions can offer is what drives our work.