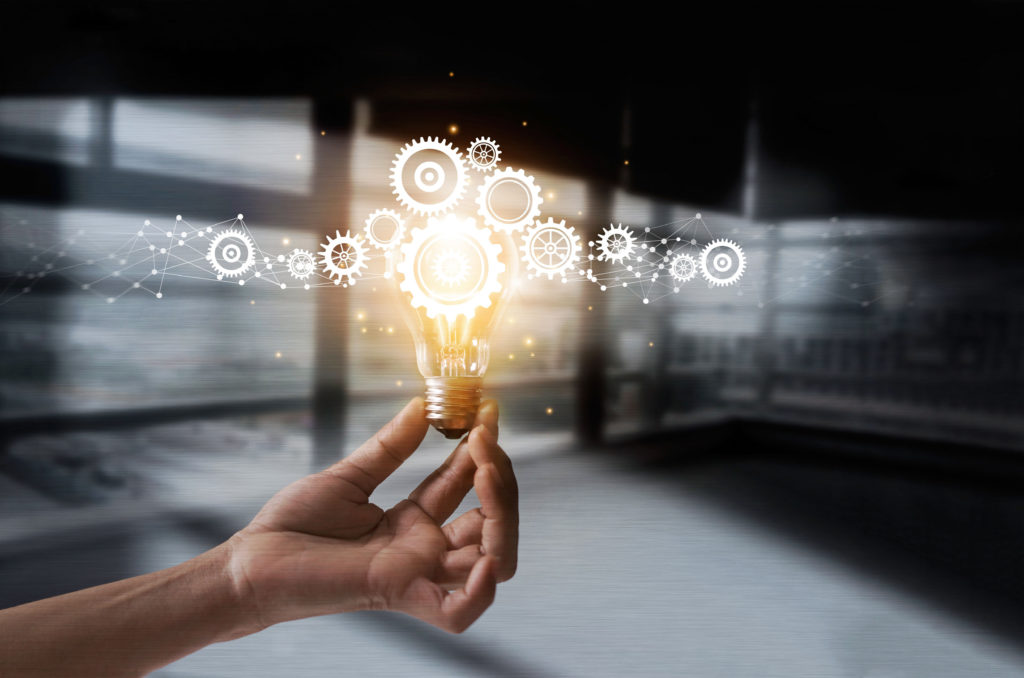 Hardware development
In extreme environments, when conditions for the hardware are especially severe, many a standard solution available on the market soon reaches the limits of its capabilities. Intensive cooperation with customers such as yourself means that we gain first-hand experience of any shortcomings and difficulties that can occur during real usage and are able to respond accordingly. As a company we are large enough to combine widely ranging specialist knowledge with the highest technical skills, while at the same time we are small enough to be in a position to deliver special solutions and custom products.
In recent years we have developed several hardware items that are available on general sale. We are continually developing additional products and we are ready to attend to your specific requirements.
Our Portfolio
Our hardware developments to date include:
Arctic – Glass demister for barcode scanners
Laser scanners with integrated glass demisters can easily cope with being moved between freezer locations and heated areas, for example, without the scanner glass misting up.
Cool – heater for zebra label printers
The print performance of thermal transfer and direct thermal printers can deteriorate in cold environments such as refrigerated stores or in certain areas of production. In order to avoid this, we have developed this special heating system that can be used with many Zebra printers.
T4M Cool – heater for printronix label printers
Just like the "Cool", this heater establishes the correct temperature for the print head of a thermal transfer or direct thermal printer to enable it to operate reliably in cold environments and was developed specifically for Printronix label printers.
LanGate – mobile network connection
It is often necessary to link vehicles into the network, especially if they are equipped with fixed terminals. This is easily achieved with our specially developed mobile network box.
More products will follow shortly. You will find the information here. We would also be happy to take on additional challenges and endeavour to develop and produce a solution for your specific problem. Just contact us!