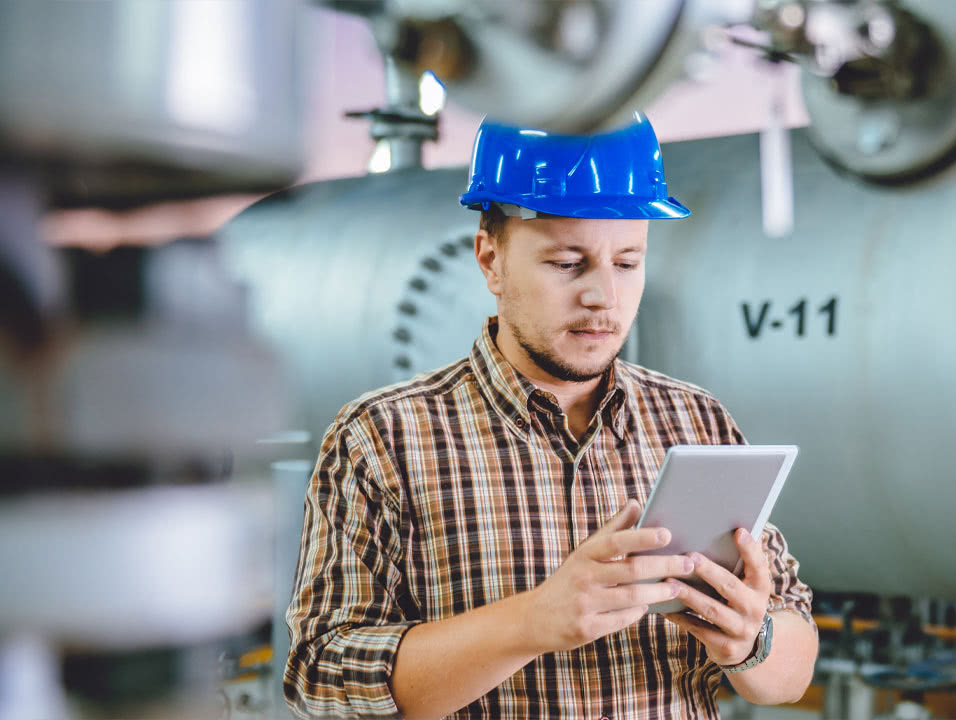 What is behind the keyword held desk?
Trouble-free smooth work for mobile workers is a crucial factor for a successful and competitive company. Because failures are not only nerve-wracking, they are also expensive. To counteract lost productivity, comprehensive technical support is essential. With a helpdesk tool, you can fix problems with apps or mobile devices quickly and from anywhere.
Why is a help desk tool essential?
Interruptions in daily work are expensive. These are mostly network-related or are due to a bug in the application software itself. Fast and professional support is essential here in order to survive in a highly competitive market.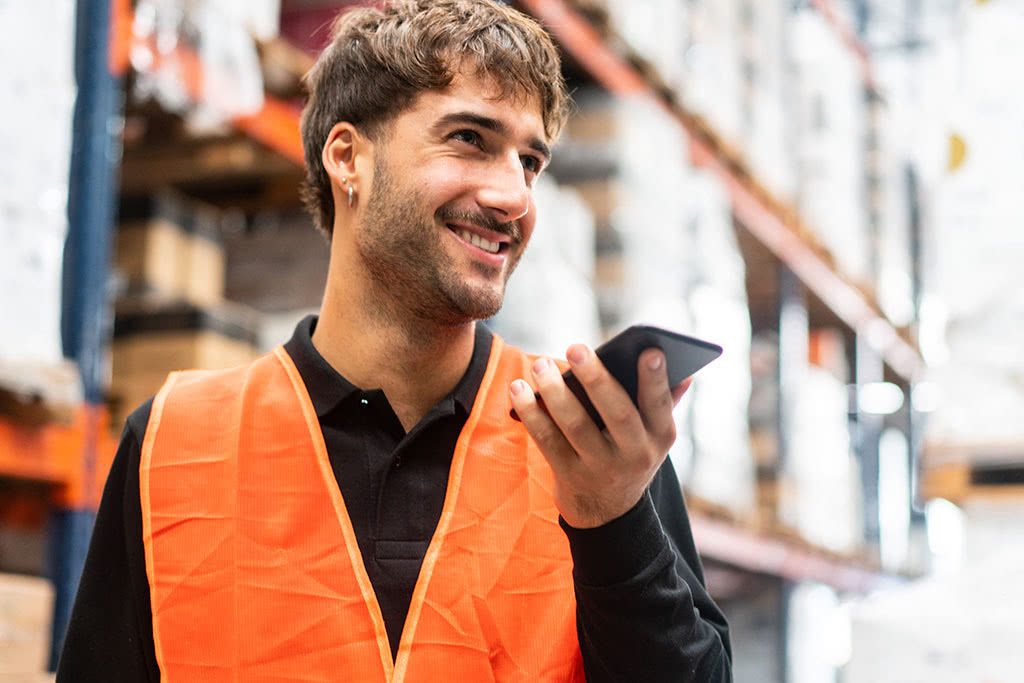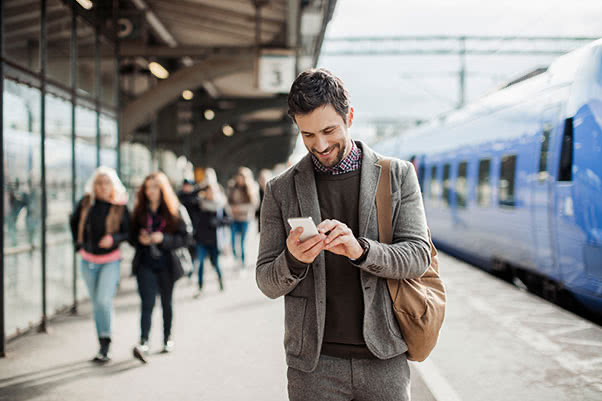 What are the advantages?
The advantages are obvious: Reduced downtimes mean increased availability and thus improved competitive competence! A diagnostic helpdesk solution provides mobile workers with timely support and the ability to synchronize data. A clear dashboard enables the tickets created to be prioritized during trouble shooting. Integration into the customer's e-mail system is also possible.
And that across all operating systems, such as iOS, MacOS, Android, Windows and Linux.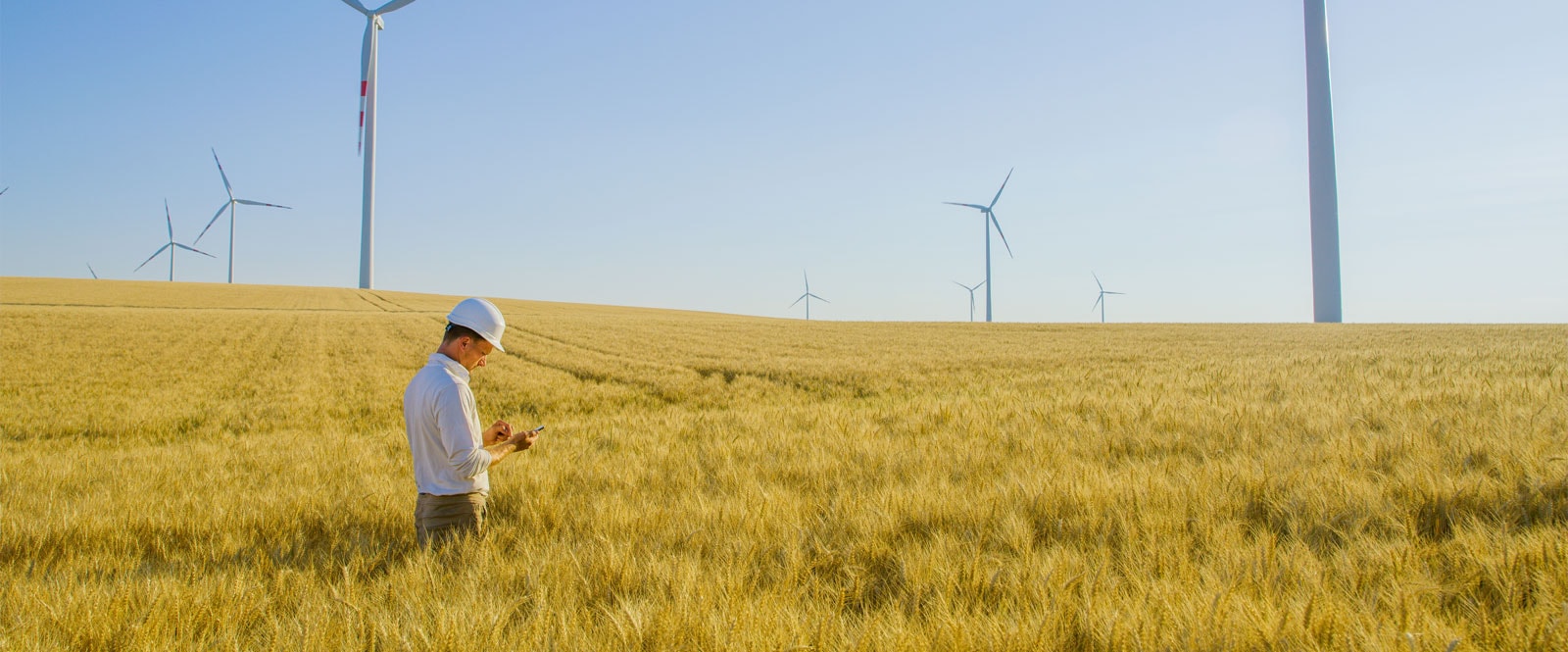 The advantages at a glance
Reduction of downtime (up to 50%)
Remote support, control and data synchronization
Simple monitoring using a ticket system / dashboard
Troubleshooting for iOS, MacOS, Android, Windows, Linux
Integration to email inboxes
How does it work?
A helpdesk tool allows helpdesk technicians to access your devices and applications remotely. Tools such as remote view, remote control and data synchronization are used. All operating systems are supported, including Android, Linux, Windows and iOS devices.
The whole thing runs via an integrated ticket system, which you can keep an eye on via a dashboard. Incidents can be prioritized according to their urgency based on pre-determined service level agreements (SLAs). Another advantage is that device logs and diagnostic files can also be easily downloaded.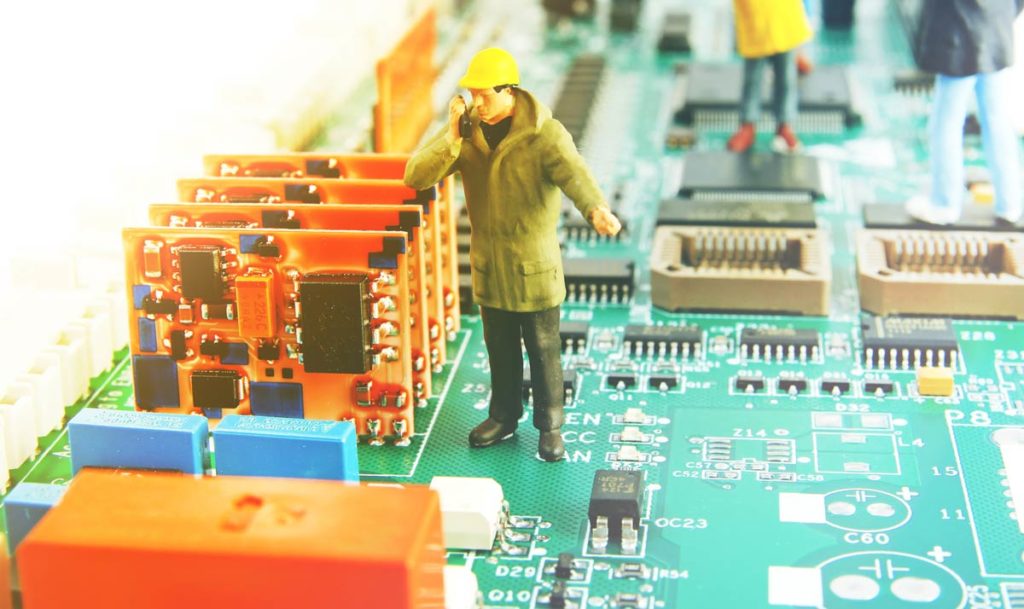 Which are the providers and how can GLOBOS support?
SOTI offers within its SOTI One platform with 'SOTI Assist' a comprehensive diagnostic helpdesk solution for companies. GLOBOS is at your side as a full-service provider during and after the implementation of this mobile device management tool.