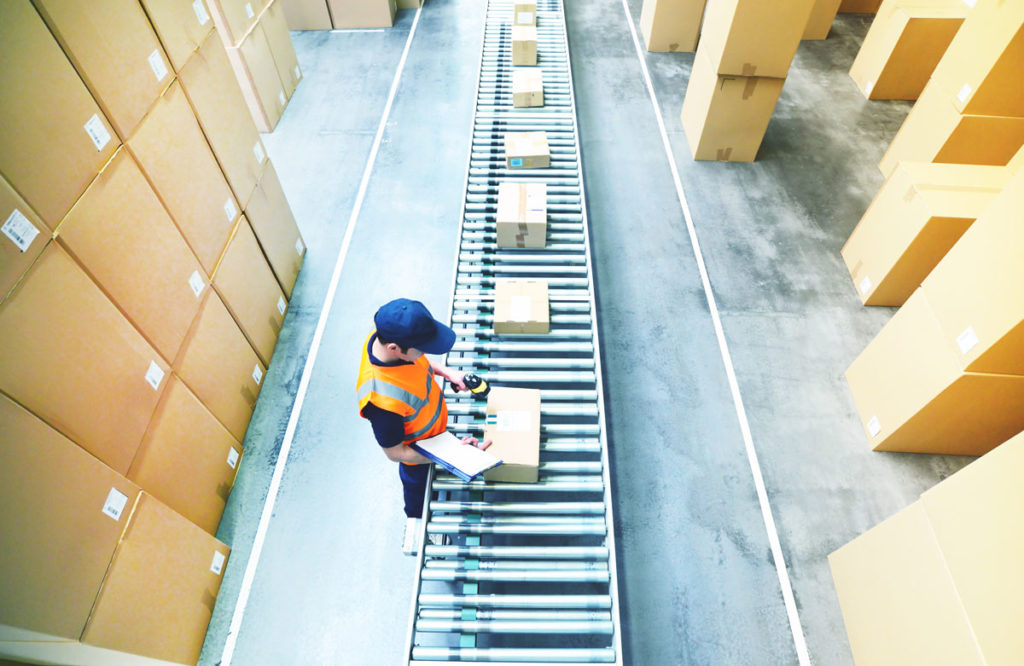 Project­ Management
Automated data collection solutions help to make information more reliable, organisation more transparent, processes more economic and operations more effective. They are fully integrated in modern business processes and used everywhere where products are manufactured, stored, distributed or sold. Individual requirements determine the desired level of automation as well as the required flexibility.
Use our Know-how.
Project planning and management are vitally important for the development of a complete system that will operate stably throughout its whole planned life-cycle and at the same time always be expandable.
As a manufacturer-independent service partner our advice is objective and solution-oriented. Thanks to many years of experience and close ties with our customers, we have in-depth knowledge of the specific characteristics of various industry sectors and are able to develop tailor-made solutions for single applications through to complex system configurations. Our project management combines our entire range of services so that all services are available from a single source:
From needs analysis through concept design and on to installation, we accompany you at all stages of the integration of tailor-made barcode solutions into your system environment. In addition we also support your ongoing operations with extensive maintenance and repair services.
Benefit from our expert knowledge and close relationships with equipment manufacturers in order to gain an optimum overview of all processes in your supply chain.