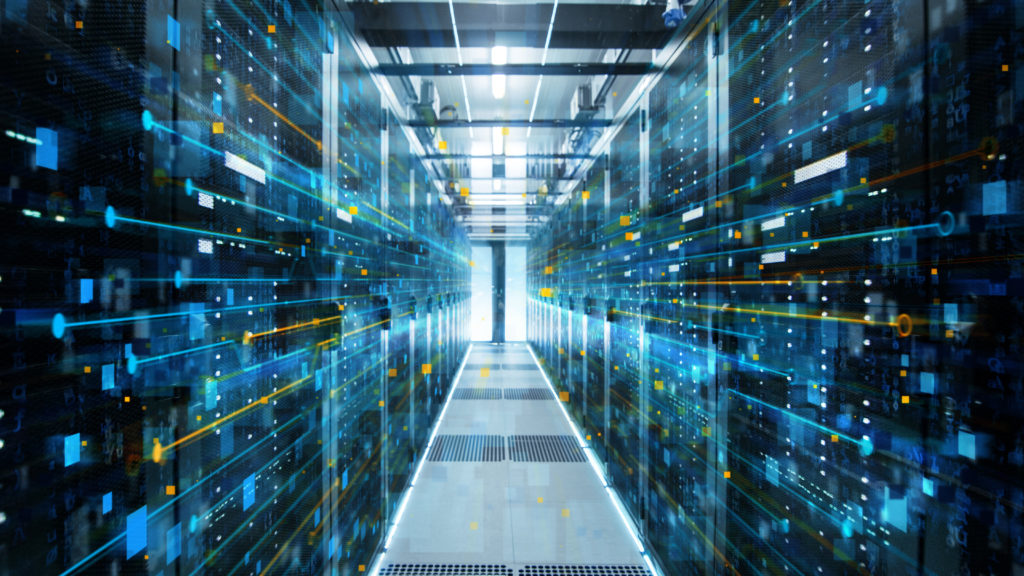 WLAN Management
The Wi-Fi enables to capture and distribute data directly. This provides all parties with a comprehensive information-data-pool. At the same time, data inputs and outputs can immediately be checked and passed on. WLAN is indispensable for automated data collection, especially when mobile data collection is required.
In order to fully exploit the potential of Wi-Fi, it must:
be available without interference where wireless data transfer is to take place.
deliever flawless performance.
be secure.
Would you like assistence?
Don't hesitate to contact GLOBOS.
We see ourselves as a full solution and service provider for AutoID systems and network infrastructure. This means that we offer individual service in the area of mobile data communication, which is tailored to your specific needs: We support you in the planning and conception of a completely new infrastructure.
In addition, we also analyze existing systems in order to give recommendations for the optimization and harmonization of your network and AutoID Infrastructure.
Afterwards, we continue to offer constant support for your devices and are always happy to provide help and advice.
If desired, we can take over the central administration and monitoring for you.
WLAN architecture
A professionally designed intelligent WLAN architecture offers many advantages:
We know how mission-critical the secure, high-performance and highly available operation of your network is for the success of your company. The consequences of unavailability, poor throughput or even successful attacks on your network are obvious. At best, only productivity decreases. But if entire processes come to a standstill, the consequences are unpredictable.
A analysis of the current situation is crucial. For example, we examine network coverage and network performance as well as the current utilization and any internal or external disruptive factors. Radio coverage, radio analysis and interference frequency analysis are proven methods of network diagnosis. Other factors such as redundancies, restrictions and data prioritization complement the concept.
Moreover, security must not be neglected, which is why we also include current security standards in our planning. This ultimately results in a sophisticated design in which enables smooth ans secure network operation.
Of course, we will continue to provide you with our support afterwards as well. We provide experts for all the various technical areas – from one single source! This means that a solution can be found quickly even if a technical problem cannot be clearly assigned at first.
Our WLAN management means much more than the efficient use of the network infrastructure – it smoothes workflows and gives you a secure feeling.