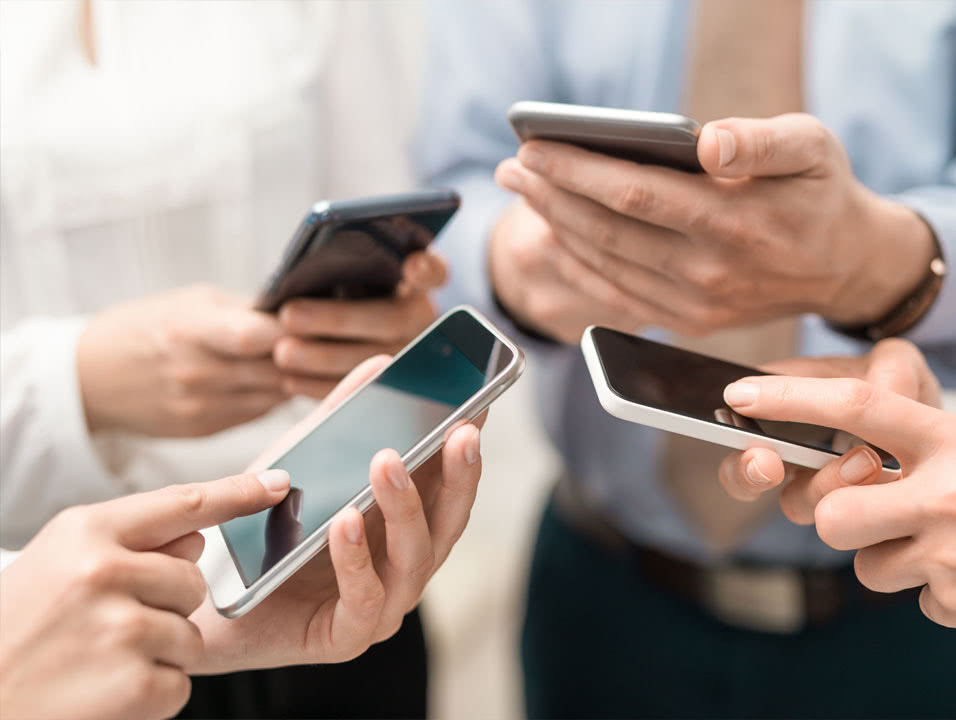 Mobile Device Management
Do you also have to manage a large number of different mobile devices in your company, possibly from many different manufacturers? Whether PDA, notebook or printer – mobile devices have become indispensable in every industry. But with increasing diversity, the administrative burden also increases. Learn more about mobile device management solutions in the following paragraphs.
What is MDM?
The buzzword Mobile Device Management (MDM) covers the central management of mobile devices such as PDAs, tablets or smartphones. Here, all mobile devices are integrated, controlled and administered in the company network using a software solution. In addition to pure remote control and inventory, MDM also includes configuration, problem analysis and software distribution for all devices. The area of ​​mobile device management/MDM belongs to Enterprise Mobility Management (EMM), which stands for an extensive approach to the use of mobile devices.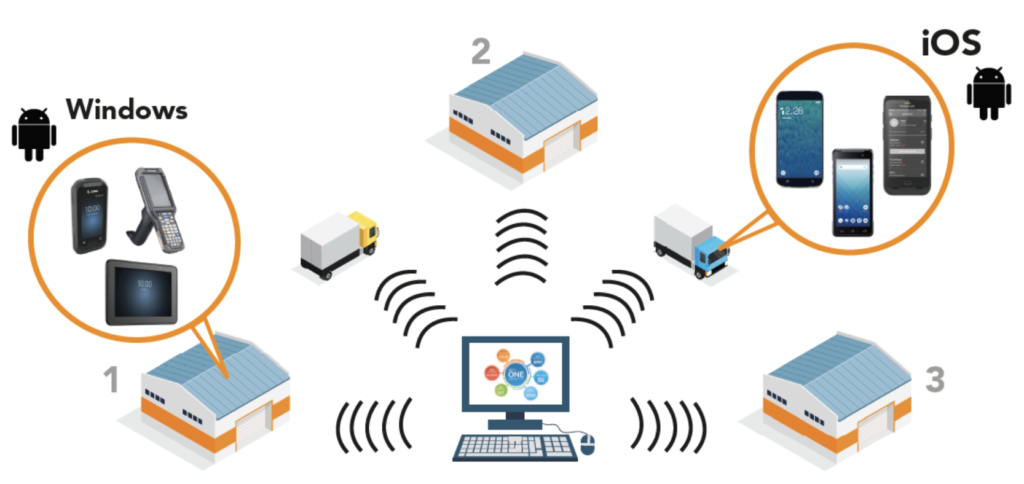 Why MDM?
Employees of a company usually use a large number of different mobile devices, sometimes also different operating systems and applications. This diversity increases administrative management. To some extent, private devices (keyword BYOD) are also used for security-relevant applications.
MDM software enables central management of all devices used in the company. The two central purposes are, the secure integration of all devices into the company network and the protection of sensitive data. This applies to company-owned devices as well as to private devices used as part of Bring Your Own Device (BYOD).
With the help of MDM, software and applications, operating system components, updates and patches can be easily distributed and configured even in heterogeneous system landscapes. There is no need to manually 'touch' each individual device for updates or new patches, which saves a lot of time while maintaining particularly high security standards. The MDM also ensures that sensitive data is encrypted and automatically backs up data. An inventory of the hardware and software also takes place at the same time.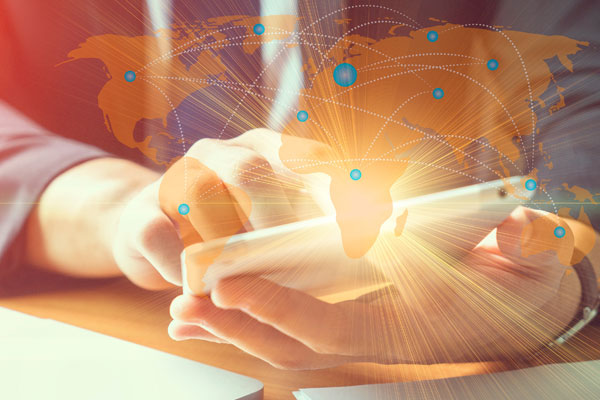 How does MDM work?
Usually a central MDM server is required, which communicates with the end devices via API and wireless networks (Wi-Fi/radio). The mobile devices require special software or an agent for this, which then receives and executes commands from the central MDM server. This software is available for all common operating systems such as Windows, Android, iOS or Linux. Instead of their own server, smaller companies can also use a cloud-based solution or SaaS (Software as a Service).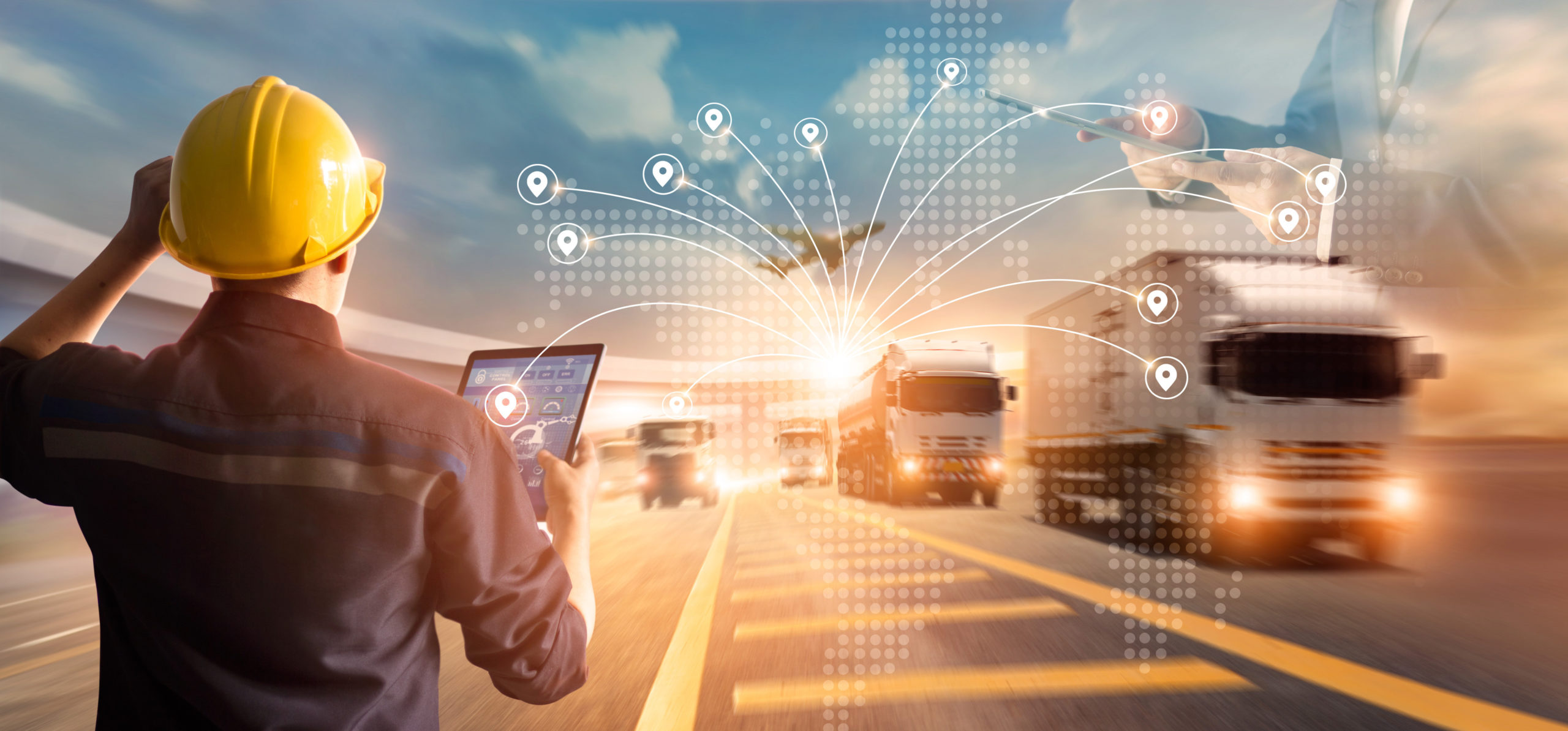 The advantages at a glance
Central management of all devices
Protection of devices, applications and data
Enables the management of heterogeneous system landscapes
Faster, easier and safer
How can GLOBOS support you?
GLOBOS helps you as a full-service provider, before, during and after the implementation of a mobile device management system.
If you have any questions or would like advice on this topic, please do not hesitate to contact us by telephone
+49 511 – 76 920 0 or via contact form.