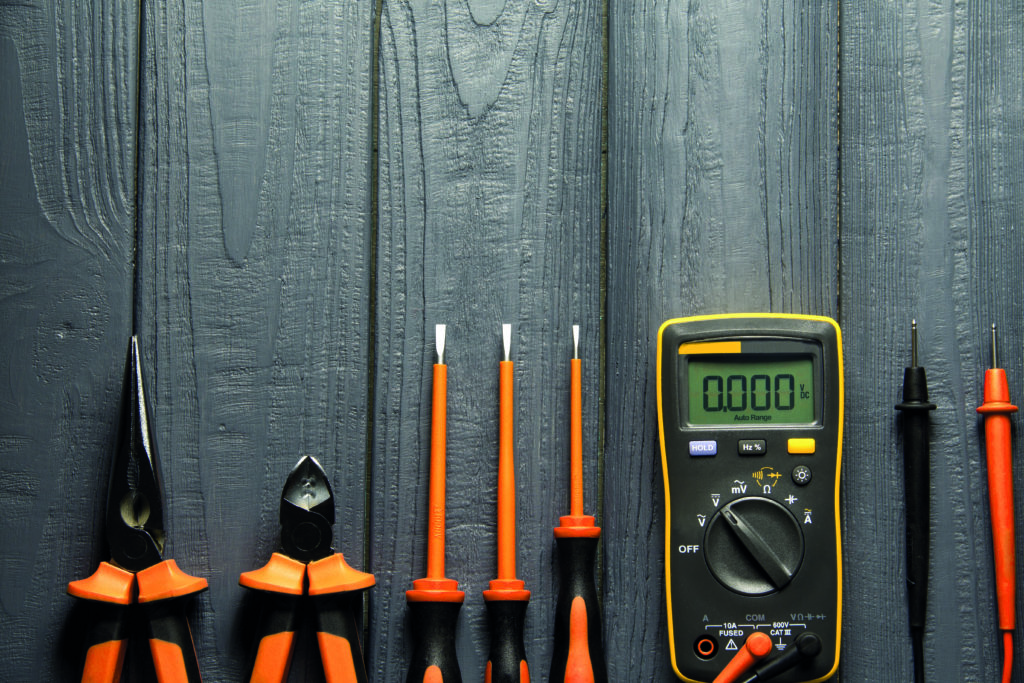 Installation and comm­issioning
In most cases, the products we sell are linked to the requirement that they have to be integrated into IT structures that have grown over the last years. In addition to setting up and installing the new device, it also must be integrated into the existing IT system. We are happy to take over these installation and commissioning services for you and ensure a smooth integration. We are also your competent partner for projects to set up a completly new system with a wide variety of coordinated components.
Staging
Our experts are happy to help you.
Our trained experts support you with the installation and installation of label printers, barcode scanners, special printers, Wi-Fi components as well as mobile terminals and stationary terminals. The devices are set up at your site and installed in consultation with you. As part of the staging, we load your devices with the desired configuration. Our services regarding software customization are described in more detail on the Software adaption page.
We accompany the commissioning of the new devices and system components with various test runs. This allows us to ensure that they function flawlessly and have been correctly integrated into existing IT structures, and that the data transfer takes place as desired.
Of course, we also support after the successful commissioning and, if desired, take over the maintenance of the delivered devices. In case of problems and malfunctions, our nationwide network of GLOBOS technicians is also available to you, who can provide you with quick on-site assistance if required. You can easily book this service using the fault report form. This is sent directly to the GLOBOS company headquarters in Hanover, from where all service orders are centrally coordinated.