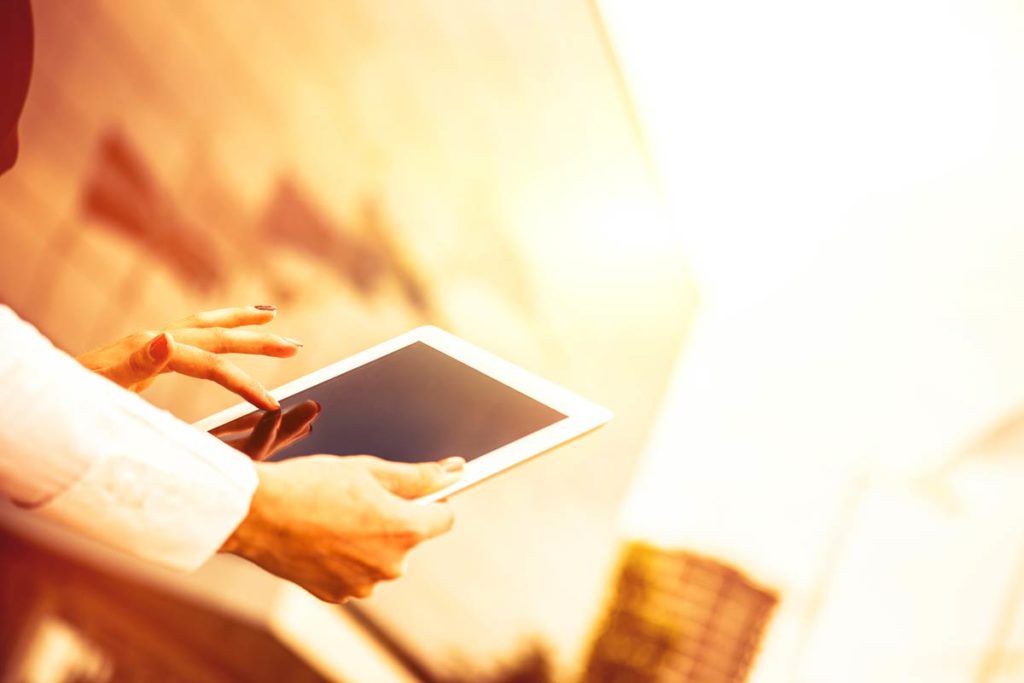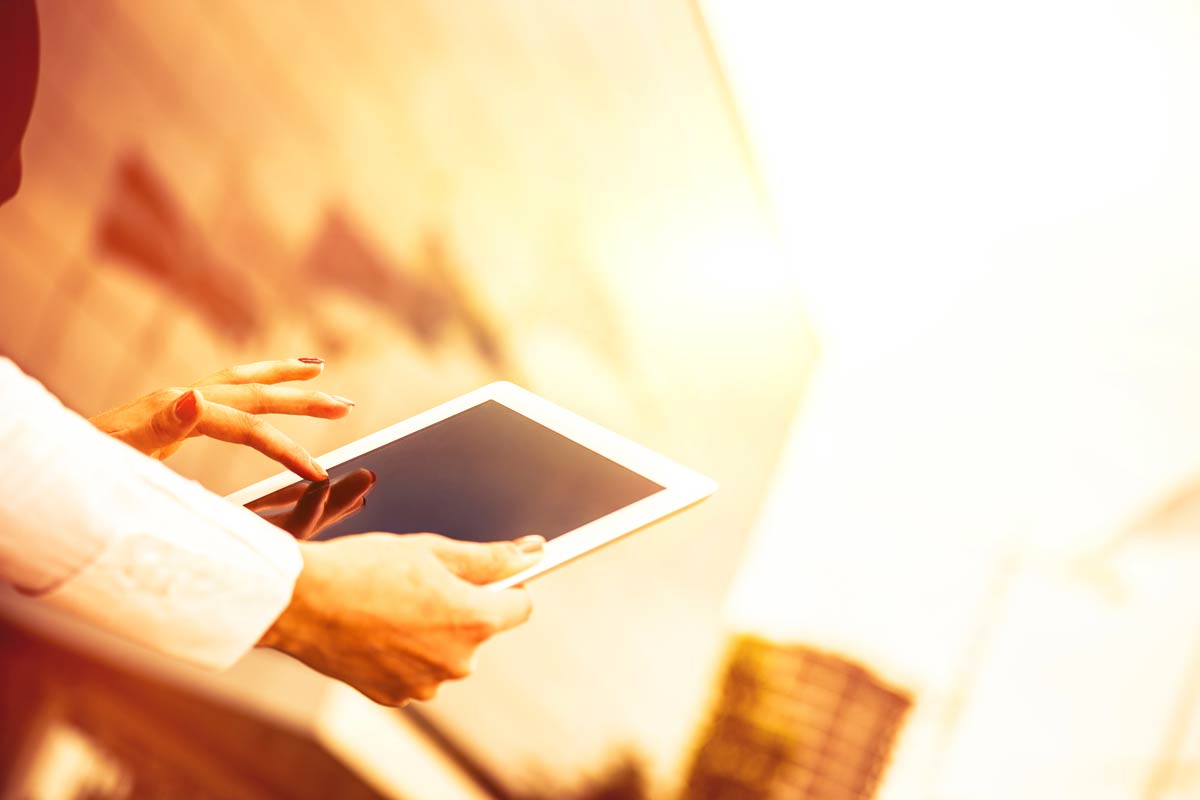 Software adaption
The most of our sold devices will be delivered with a standard operating system. This is in most of all cases a Windows or Android system, depending on customer wishes and preferences. Adapting to these standard installations, we add customer-specific software. This enables easy installation and linking to various databases and ERP systems as well as seamless integration into existing structures.
We adapt the software exactly to your wishes and requirements through extensive configuration and customization which also take into account location-specific conditions.
We support you with the following services, for example:
interface customization / configuration
preloading software into hardware
configuring software and operating system
network settings (e.g. IP address)
firmware updates
software registration etc.
Ask for further details about specific options. We will give you advise for your needed specifications. Please feel free to use our contact form for a quick contact. Our customer service staff and technicians would be happy to provide detailed advice.