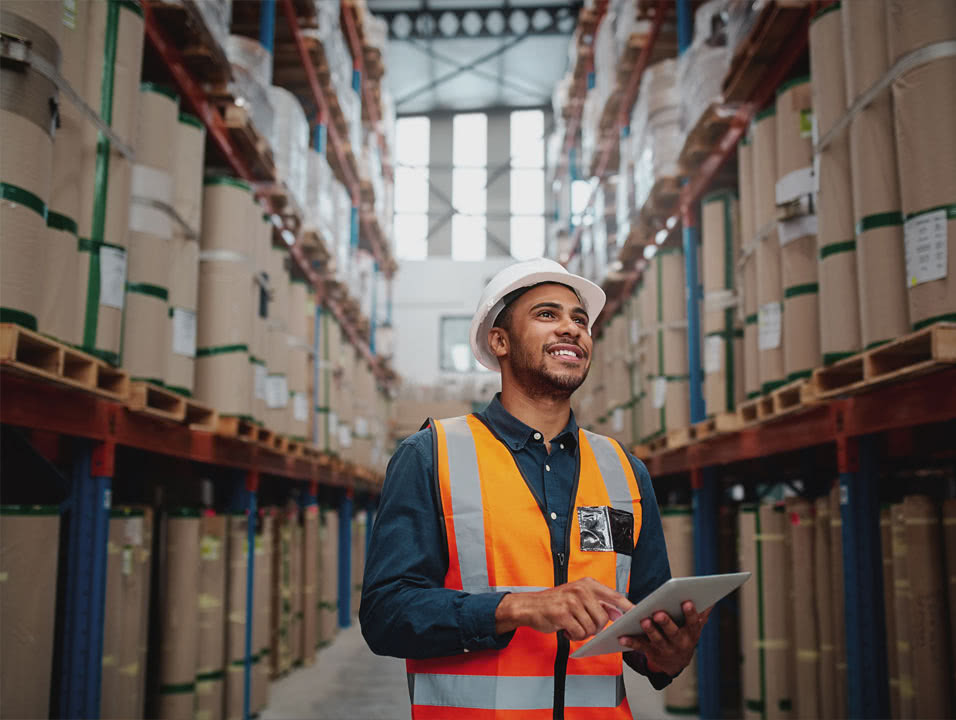 Asset Inventory – mobile, reliable, fast
Everybody knows the annual trouble with the manual inventory!
Do you also have this picture in mind? Equipped with lists, pens and a meticulous eye, your employees wander purposefully from office to office, from hall to hall, from one floor to the next. Almost everything of value is noted, titled, described.
"Well, but it has to be done eitherway." That's exactly how it is. This is what the German legislator has recorded in the Commercial Code under "§ 240 Inventory". It is essential to evaluate your own company objects. These three procedures are common:
The physical inventory
The book inventory
The asset inventory
We certainly agree that the "physical inventory" is the most time consuming as described above. When the lists have been filled in they come back for evaluation afterwards. An attempt is made to decipher everything from the sheet and to enter it correctly into the ERP system.
Mobility
Speed up your Asset Inventory
Simply forget the paper lists printed out from your ERP system during the asset inventory. Instead, you can use mobile devices for your employees. Whether you are using smartphones, tablets, handhelds, scanners, notebooks or other robust devices.
You can scan your assets in seconds. As a result your inventory will become faster – including error minimization. Through digital movement you reduce your time expenditure AND promote the flow of information and control.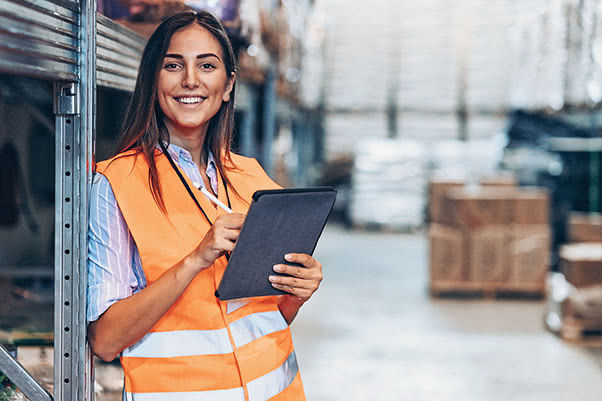 The solution from our Tech-Partner Membrain GmbH
Using the mobile app from our Partner Membrain managing assets gets easier because it is available for all systems and has been approved by SAP FI-AA. It doesn't matter which type of device you use, whether it's a Windows, iOS, or Android device. The app is called the Membrain Asset Management App and works on all kinds of digital devices and connects directly to your SAP or ERP system.
The app allows managers to see everything they need on their computer including every cost center, every movement, and every difference. The app and ERP system can help solve any problems with managing assets, from tracking movement to moving or shutting down assets. Furthermore the app can be used without an internet connection so there is no risk of losing data.
Implementing the app into your current system only takes 2-3 days and you will save time with your first inventory. You will also need fewer people to scan your assets so that other team members can focus on other important tasks.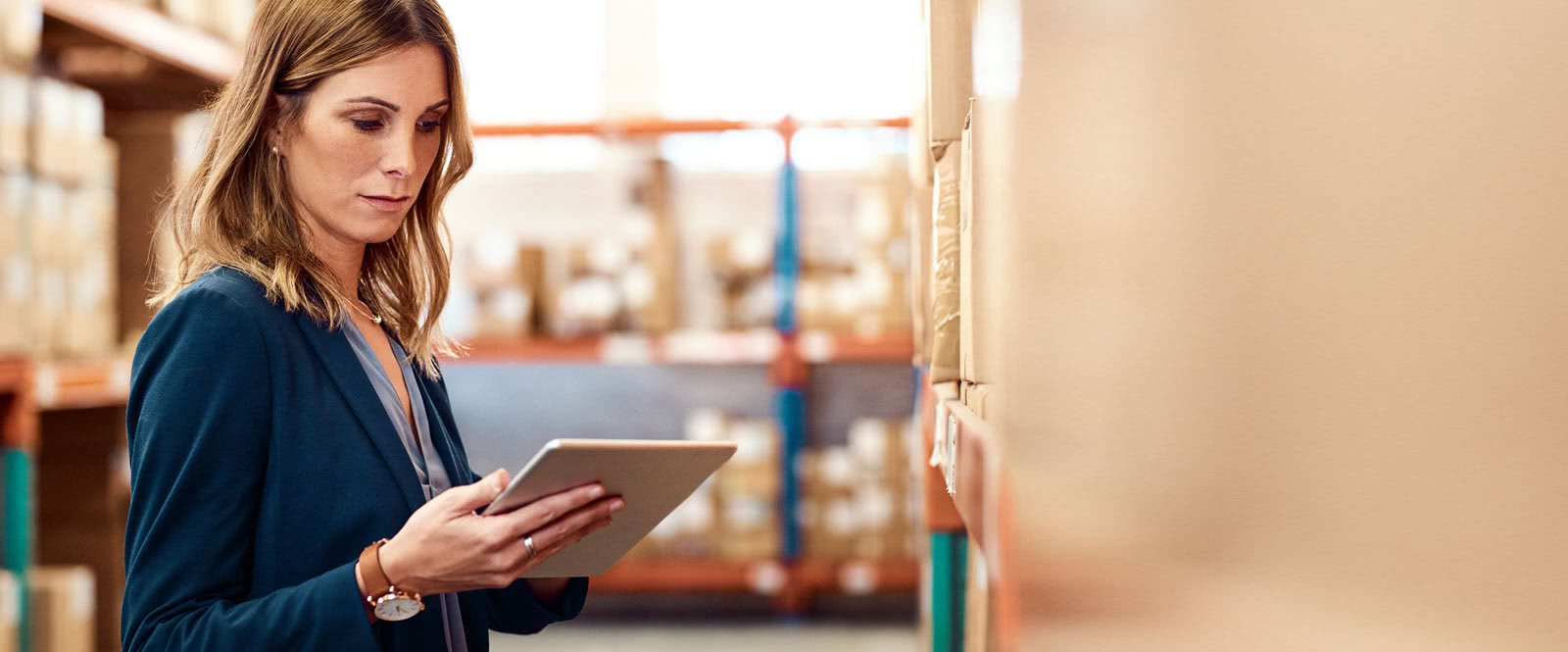 Your benefits
Everything at a glance
Time savings through automated processes and scanning technology
Holistic control through digital overview
No data loss thanks to offline function
Runs on the most common operating systems
Suitable for multiple ERP systems
More mobile, thanks to smaller devices
Minimize input errors
Paper waste eliminated
SAP FI-AA certified
Operating systems
Do you have any questions, requests, suggestions?
We would like to help you!
GLOBOS is offering full-service support not only for improving your asset inventory but to optimize your logistical process. We see you as both a customer and a partner. Your project is our responsibility. We bring people and businesses together to find the best solution for you.
Do you want to digitize your asset inventory starting next year? We're here to support your project and we walk you through every step of the process. Plus, we offer handheld terminals, label printers, scanners, vehicle terminals, repair services, and label materials – all in one place.
Do you have any questions, requests, suggestions?
We are here for you.
Feel free to contact us by phone on +49 511 – 76 920 0 or via contact form.