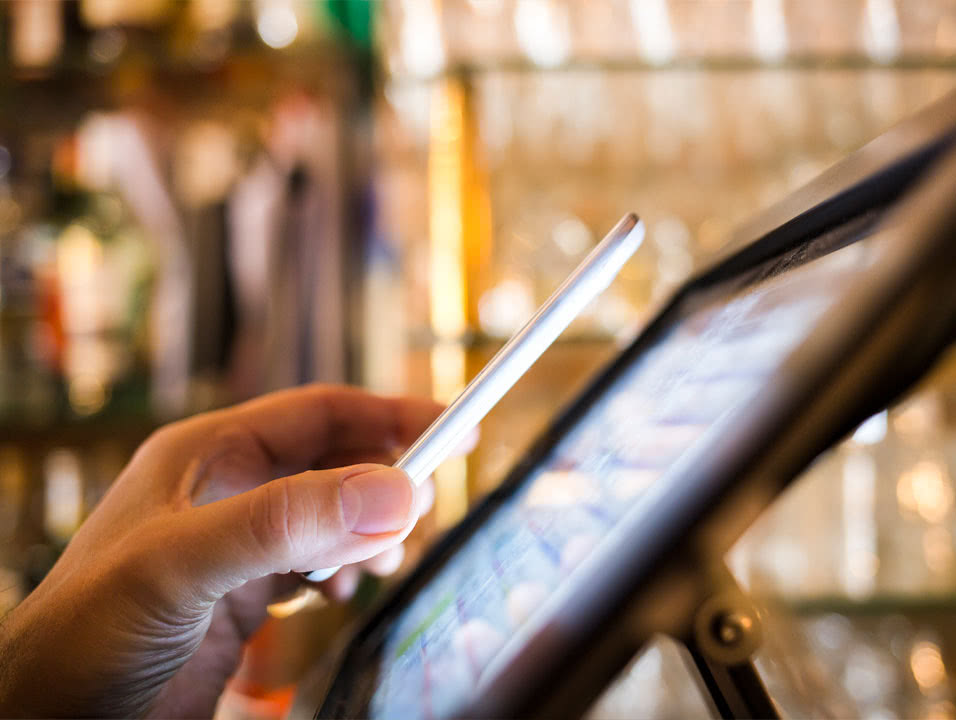 RFID – Radio Frequency Identification
Many are familiar with the anti-theft protection for clothing in retail. But what technology is actually behind it and what else can it be used for?
What is RFID?
RFID is short for "Radio Frequency Identification" – but what exactly is the technology behind it? It is a wireless and non-contact radio detection. Usually, two components are required for this – a transmitter and a receiver – with the help of which data can be read out. The exchange of data and energy takes place using magnetic or electromagnetic waves.
A complete transponder system consists of the transponder (RFID tag), a reading device (RFID reader) and the middleware (computer and software).
The biggest difference to the 'normal barcode scan' is the possible distance between the components; larger distances of up to 100 meters. It is no longer necessary to establish direct contact between the sender and receiver. The radio technology can even 'penetrate' a wide variety of materials if animals are chipped with an RFID tag.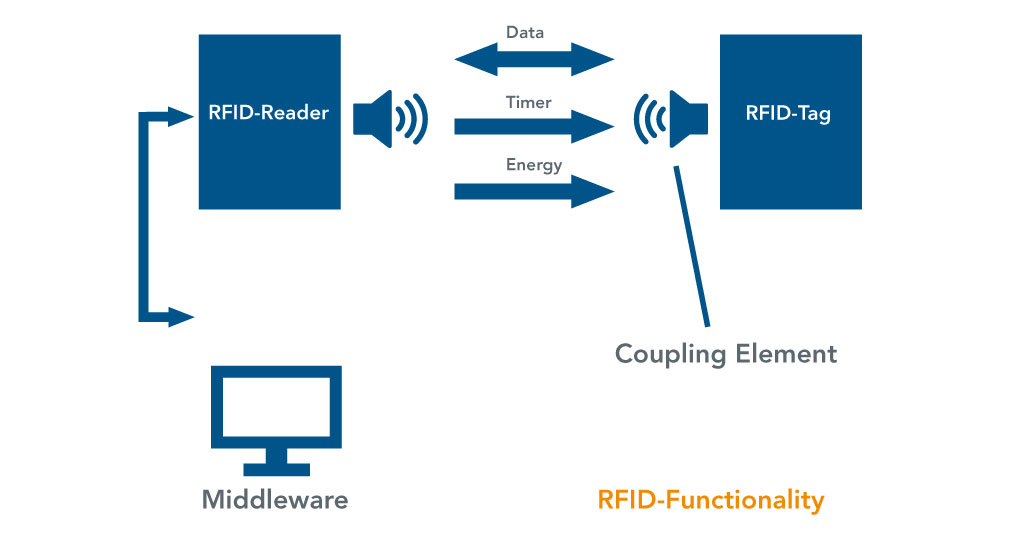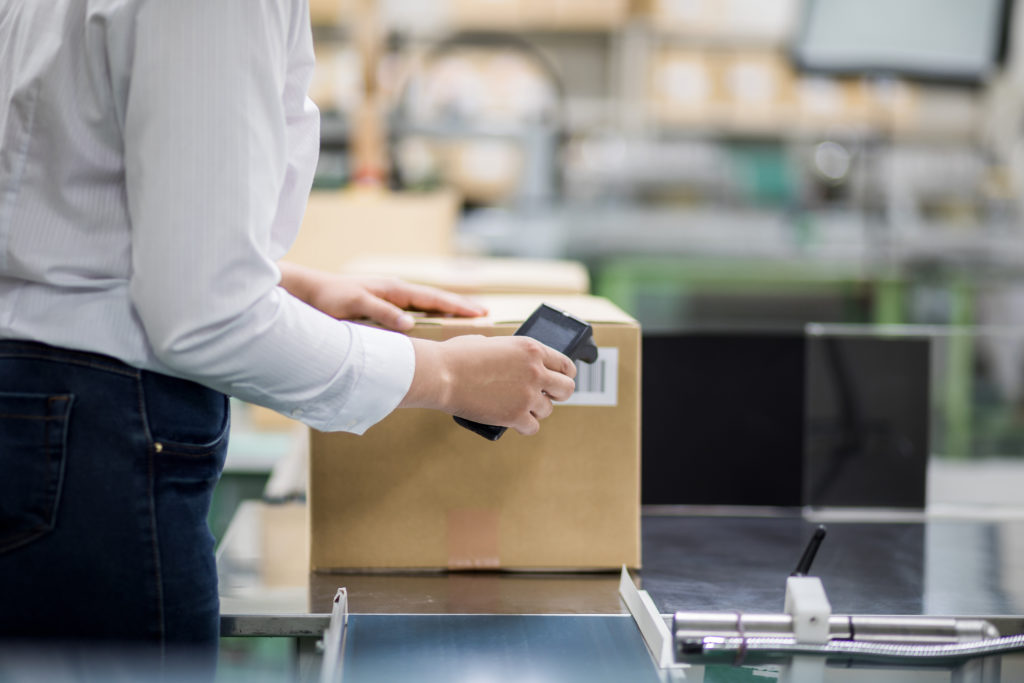 What can RFID be used for? What are the potential areas of application?
The RFID technology has already found its way into many industries due to its versatile application possibilities; Logistics, trade, but also the healthcare sector benefit from advantages. The areas of application are numerous; Tracking of goods and objects or even animals. We all know the product labeling of clothing or other products in supermarkets and retail.
If the transponders are protected against adversities such as wind and weather, they are also suitable for outdoor use. Simultaneous multiple recording is also possible (bulk recording).
How are the transponders structured?
The shape and materials of the transponders can vary depending on the intended use, but at least two components inside the transponder are the same; consisting of an antenna and a microchip. These are then on/in a carrier, for example an RFID label/RFID tag or, if it needs to be a little more stable, laminated into a card. The storage capacity is variable.
A distinction is made between active and passive transponders: Passive transponders do not require their own power supply. They use the electromagnetic signals from the readers as an energy supply and pick them up via the antenna.
However, the reader has to be in the immediate vicinity for this, which reduces the reading range to a few centimetres. Active transponders, on the other hand, are equipped with a small battery. However, this own energy supply increases the associated costs.
The frequency ranges also vary and can be divided into three areas: Low Frequency (LF), High Frequency (HF) and UHF (Ultra-High Frequency).
What are the benefits of RFID for my business?
Thanks to the RFID technology, even long distances of up to 100 meters can be recorded with no contact at all. In addition, a simultaneous reading of several transponders is possible (bulk recording). The technology can be used both indoors and outdoors and convinces with manageable costs. RFID is also convincing in terms of security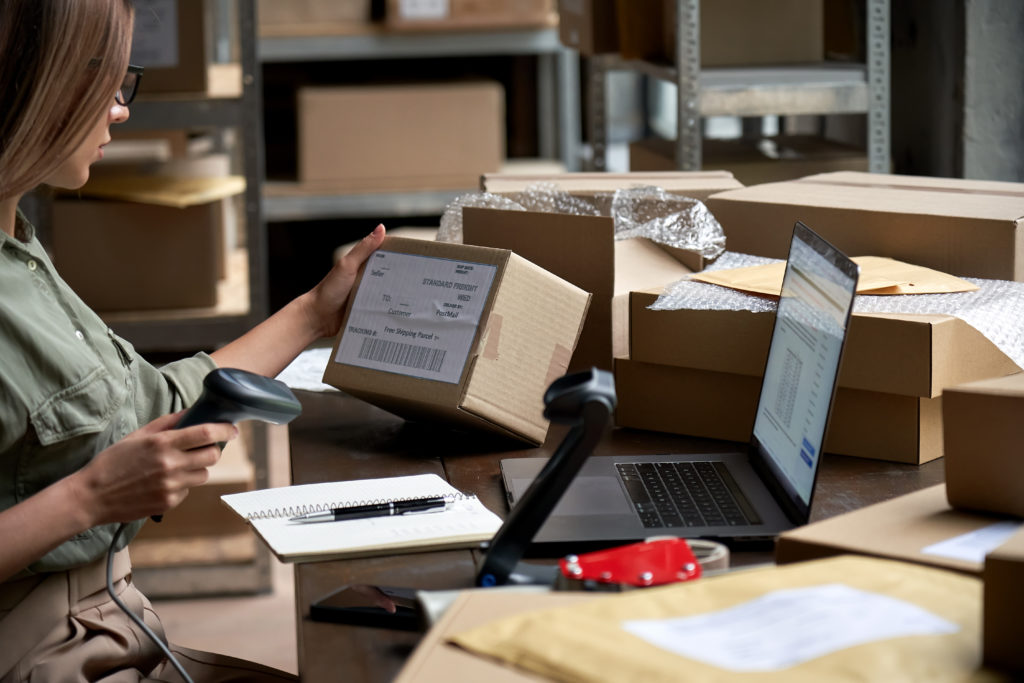 The advantages at a glance
Sightless and contactless detection
Larger distances (a few cm to 100 meters)
Bulk recording (simultaneous reading of several transponders)
High level of security/security against counterfeiting (worldwide unique authorized ID)
Manageable costs
Material Penetrability
Can be used indoors and outdoors
What are the vulnerabilities of RFID?
But what are the limits of this new technology? First, there is the still relatively small spread: In order to be able to use the functionalities extensively, all areas of a supply chain must be equipped with this technology (keyword: closed system). Also the concerns of some critics regarding data protection have not yet been completely eliminated.
Another topic are interference signals! These can arise if the frequencies of the various transponders are not coordinated with one another or if interfering external signals are sent. This leads to interference with the correct transmission of the data. Sources of interference can also be materials, like water or metal. Depending on the range and frequency used, the magnetic field itself is also a decisive factor.
How can GLOBOS support you?
Do you still have open questions on this topic? GLOBOS is happy to advise you!
Simply contact us by phone (+49 511 – 76 920 0) or via contact form.