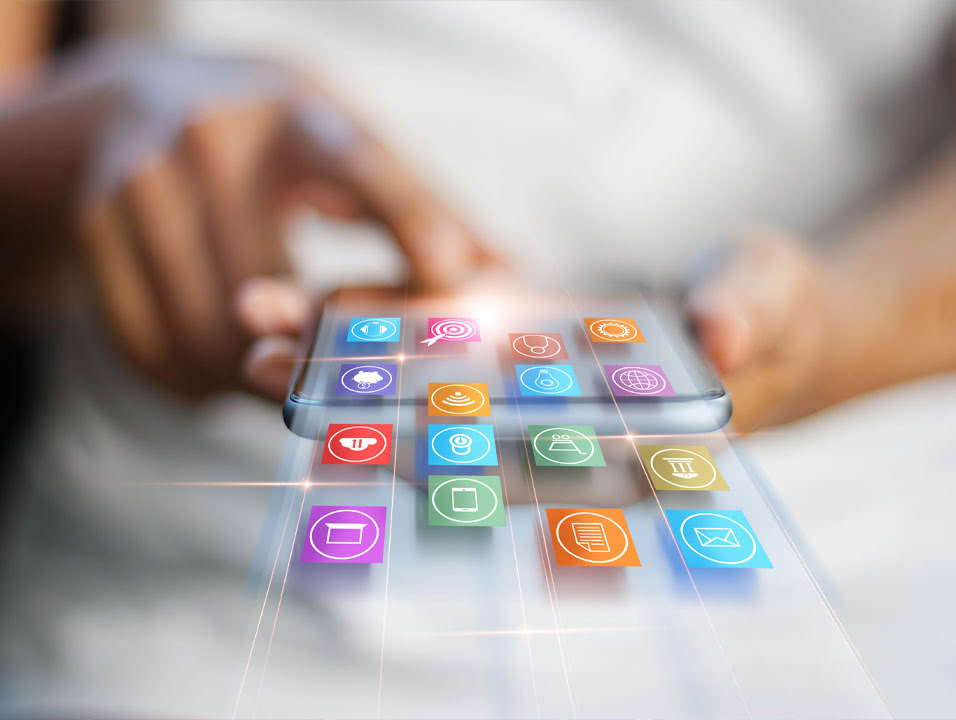 What does "app creation" mean?
New times require new technologies – mobile devices are now a staple in every field and industry. This has led to the need to make traditional desktop applications available on mobile devices. There are various manufacturers offering app development solutions in the form of "drag & drop building blocks".
What are the requirements?
There are many different types of mobile devices, from small smartphones/PDAs to robust tablets that can be used indoors and outdoors or in vehicles and forklifts. Each device has different requirements for how the app should be built so that you can easily read and use it.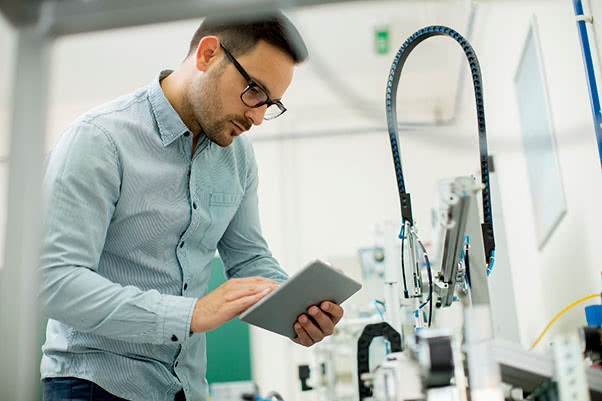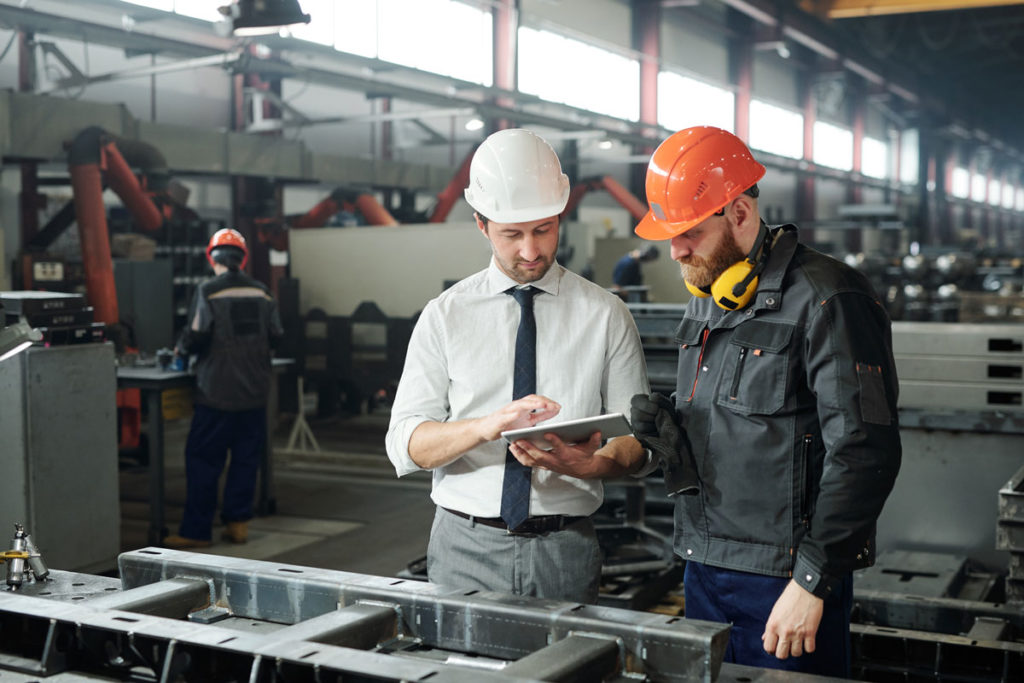 What are the advantages?
The advantage is clear: classic desktop applications can be easily made available on any mobile device through cross-platform app development solutions. These applications can be individually tailored and customized. This is much faster and more cost-effective than hiring an extra developer. In addition to programs and applications, simple forms can be created that eliminate the need for manual documentation.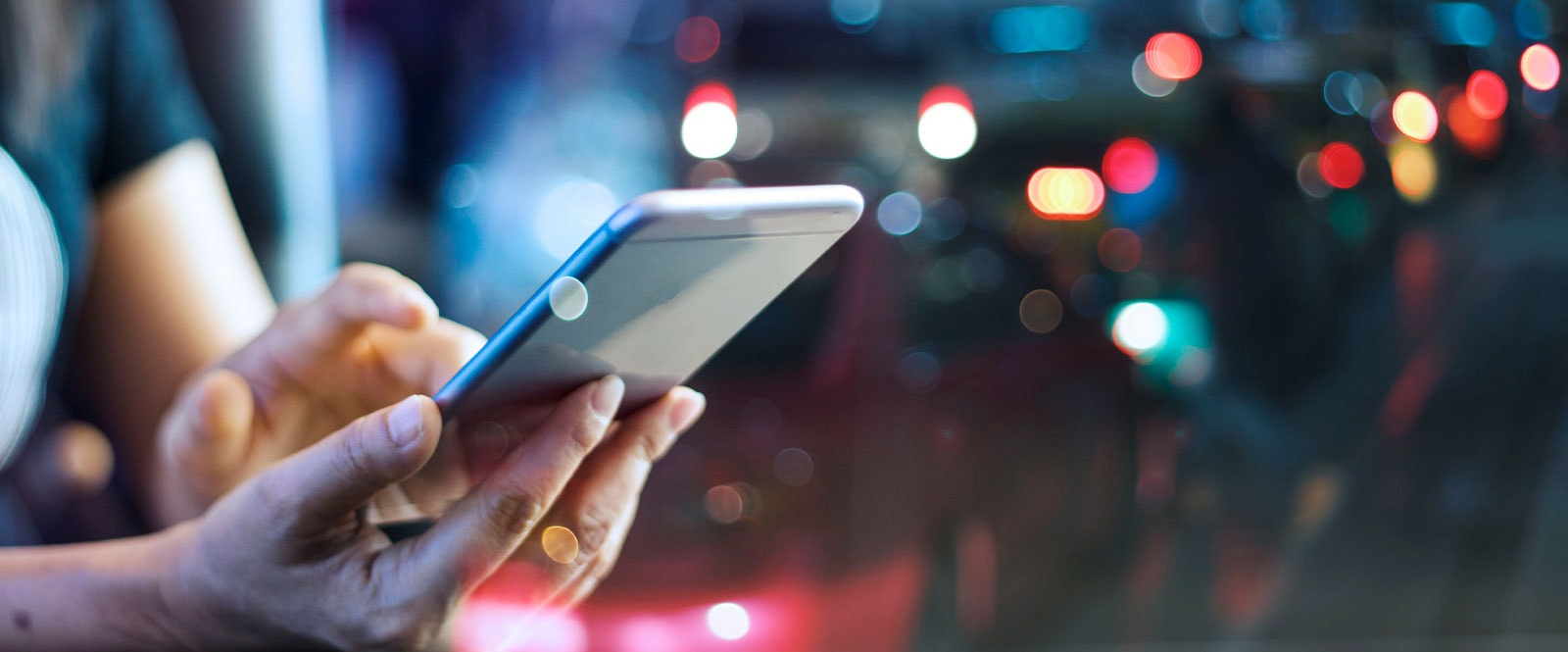 The advantages at a glance
make apps available on mobile devices
no IT knowledge required
quick and easy (drag & drop modular principle)
inexpensive
individually adaptable to the needs (tailor-made solution)
cross-platform and cross-manufacturer
How does it work?
Create apps and forms easily with a building block system. This means that the individual elements can be assembled using drag and drop, without any special IT knowledge being necessary. For example, barcodes can be recorded within the app, and the addition of so-called rich media is also possible. Imports from various external sources are possible as well.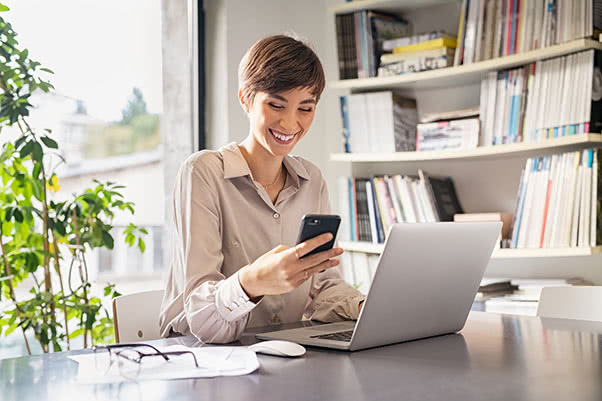 How can GLOBOS support you in finding the right provider?
Our partner, SOTI, offers the solution for mobile app development within its SOTI One software platform. With the help of "SOTI Snap", apps can easily be created for the iOS and Android operating systems. At GLOBOS, we work with the industry leader, SOTI, and we're always here to support you during implementation.