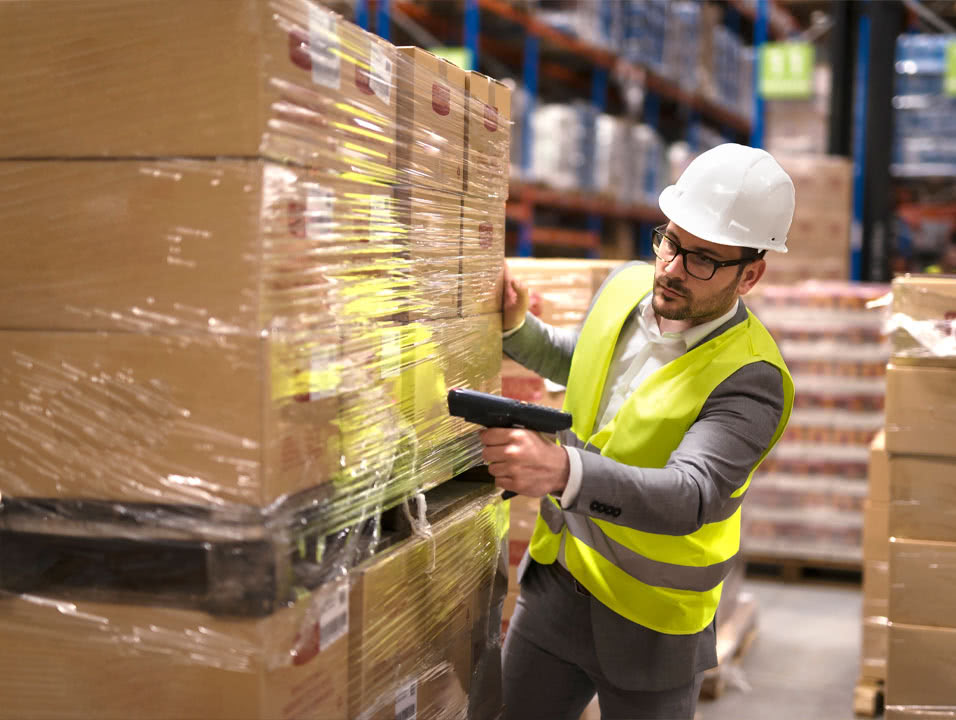 Label Management System – central, secure, cost-saving
The barcode. Since the 1970s it has changed an entire industry. A click, a flash of a laser, and data about the product or the component is collected..
But the creation of barcodes or QR codes costs time and money. Companies with a large number of labels and high throughput are particularly affected.
Challenges and consequences
Have you ever tried to design a 1D or 2D code with an "easy to use" label designer? If it was readable: "Congratulations!". Often behind "simple" tools, possibly even specially developed tools, there is a lot of obscure functions that make it difficult to create the barcode.
In connection with several company locations, there is also a chaos of decentralized systems that make a label standard impossible. Do you see that too?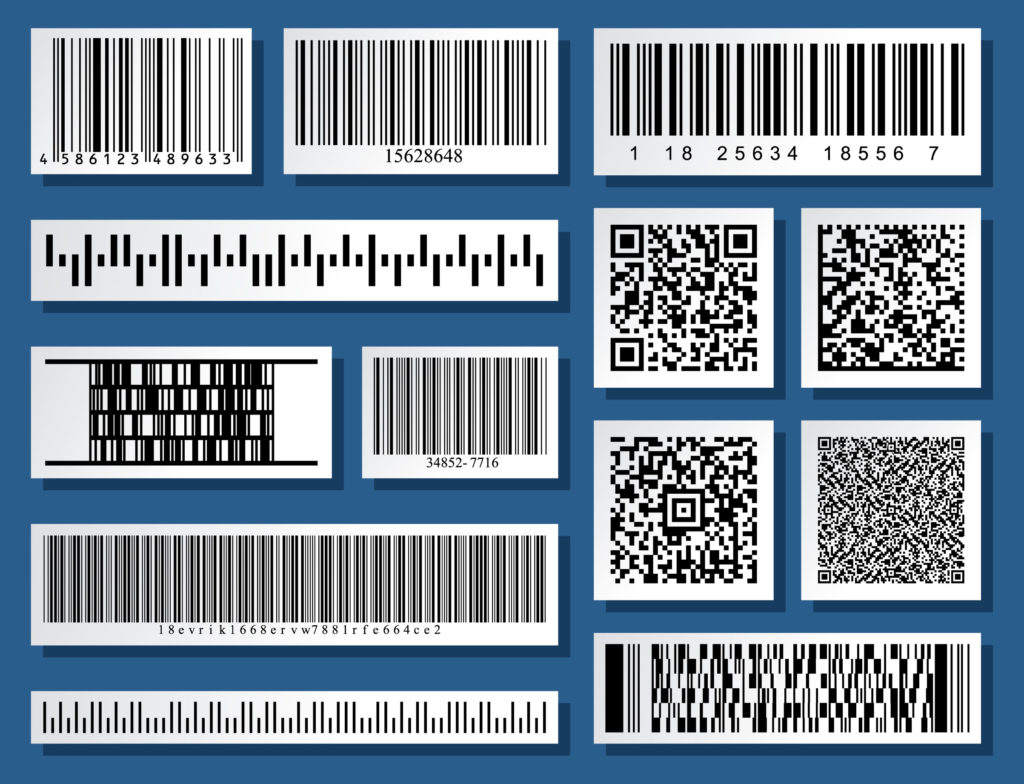 Subsequently, these have to be maintained at a high cost. Programmers are on duty to keep your system running. Administrators have to rerun print jobs due to duplication and defective labels. Production workers are therefore forced to relabel. All unnecessary expenses for your company. In addition, companies become dependent on people who have developed this construct for them.
According to the study commissioned by our partner, 67% of IT leaders surveyed said the production line was down for at least an hour due to incorrect labelling. At 77%, the production line stops four times a year. You are the best judge of how high these costs would be for your company.
Quelle: NiceLabel. Ebook: "Modernizing, streamlining and digitizing."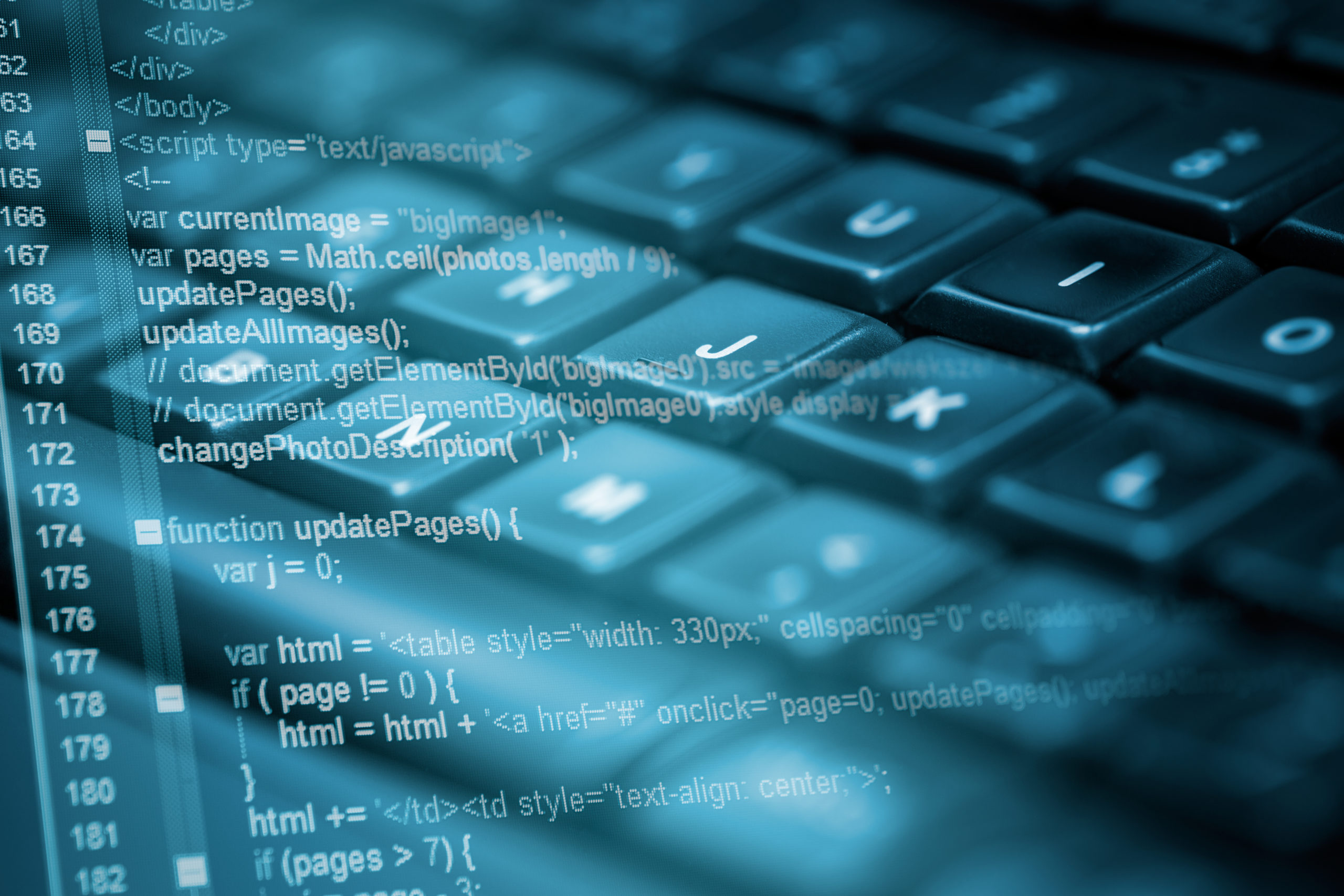 The sad result of these problems are immense costs
Programming effort
Production shut downs
New and re-labelling
High IT workload
Lack of standardization
Supply Chain Disruption
Complexe barcode designers
Manuel labeling processes
Decentralized, various systems
The solution is 'nice'
Your advantage is the over 28 years of experience of our partner NiceLabel. A complete SAP integration and an intuitively operable designer are just two elements of this holistic solution. Whether you employ just a few or thousands of people, NiceLabel offers scalable products. If you wanted, you could even allow your suppliers and business partners to print your standardized labels.
Everyone can send the previously created barcodes to the next printer from their own workplace. This is one of the advantages of the label management system. You assign permissions in advance to who can design and change the label. A label history allows you to review every change.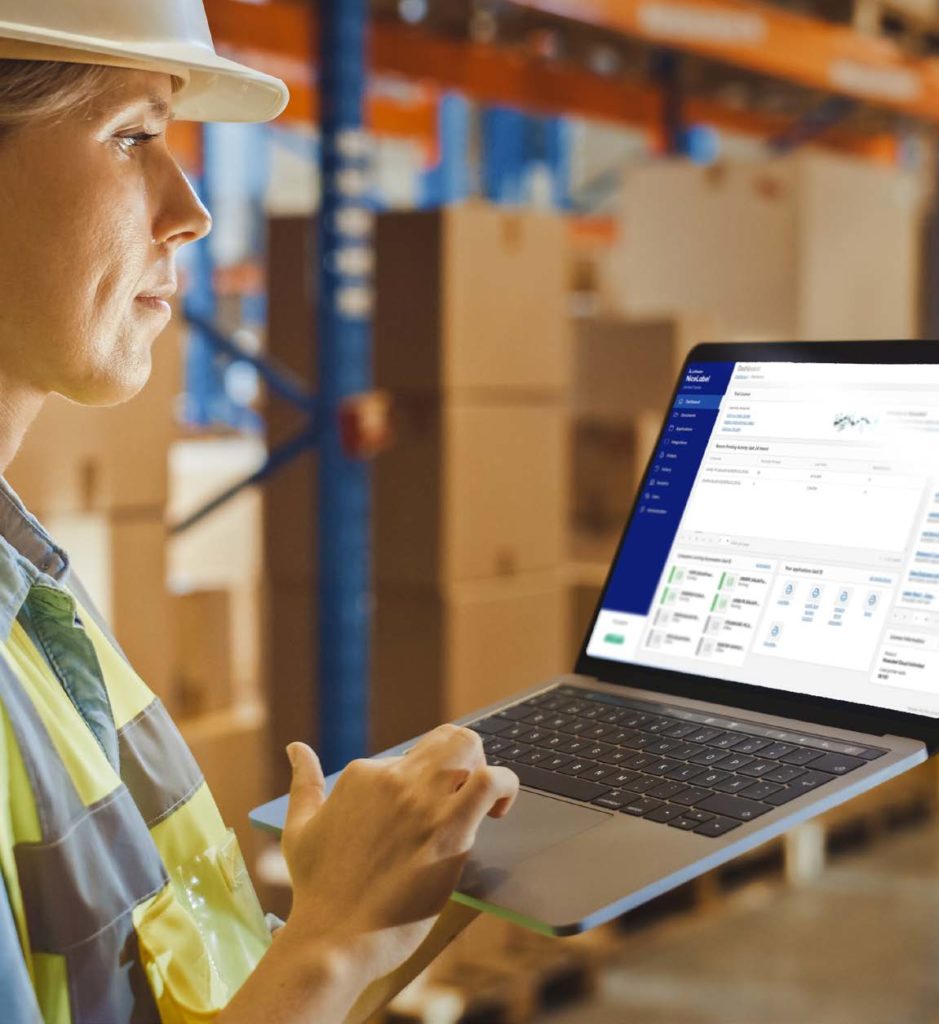 Elaborate programming work and high IT workloads are completely eliminated because you now have your new Label Management System (LMS). Your high long-term cost will vanish! Your programmers and IT professionals can now focus on their crucial work. Administrative staff release the print process only once. Warehouse workers also label only once.
What are the savings?
The study* already cited has shown that per company "in 2020, on average, costs of €65,000.00 and losses of €50,000.00 were incurred as a result of incorrect labelling. 76% of IT leaders surveyed say more than 10% of merchandise is mislabeled each year. 26% say more than a quarter is mislabeled.
Technological worlds lie between the 1970s and today in the auto-ID industry. Leverage the comprehensive solutions to avoid the aforementioned expenses, grow business relationships and strengthen bonds.
Production line shut down
76%
of IT directors state that every year
more than 10 % of goods were labeled incorrect.

Your benefits
Greater effectivness
No programming effort
Strenghten your partnerships
Security against loss of production
IT gains capacities for productive tasks
Standardization through ONE platform
Web printing system (manuel printing)
Documenten management system
Integration into your ERP system
24/7 support
Integrated printing system
Globale usability
Intuitive designer
We are here for you
GLOBOS, a full-service provider for your benefit. In our eyes you are both – customer and partner. Your project is our task. We connect people and companies who together have developed the best solution for you.
We are happy to look after your project and are always at your side. In addition, we offer handheld terminals, label printers, scanners, vehicle terminals, service/repair services and label material – all from a single source.
Do you have any questions, requests, suggestions? We are here for you.
Contact us by phone on +49 511 – 76 920 0 or via contact form.